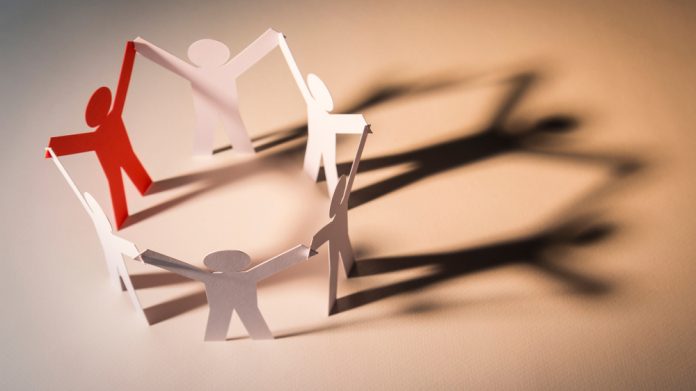 Amber Gaming has strengthened its management team via the appointment of Ali Hawa as a director and head of regulatory compliance. He has been appointed to the group's board, and will be based out of the group's Isle of Man offices. 
Responsibilities in the position include the implementation of compliance management policies and best practices, ensuring that areas of risk within products and services are monitored effectively and applied pragmatically. 
"I am proud to welcome Ali to the Amber Gaming family. Ali is a highly respected specialist in the gaming compliance space and embodies our culture of responsibility matched with pragmatism and fun," explained Jade Zorab, managing director of Amber Gaming. 
"His plans to enhance our regulatory compliance offering are already well underway and we look forward to sharing these with our partners soon.
"Regulatory compliance is at the heart of our operations, helping our clients to run their organisations efficiently and compliantly. This is more vital than ever in the current climate, so to have someone of Ali's calibre spearheading this area of our business stands us in good stead to support both our internal team and external clients and partners."
Hawa has held a number of senior compliance positions throughout his career, the most recent of which came as director of risk, fraud and compliance investigations and MLRO for Casumo. 
"The team at Amber Gaming has been in the industry for many years and are a recognised and reputable consultancy in gaming compliance," Hawa said of the appointment.  
"I am proud to join Amber Gaming at such an exciting phase in their journey following their rebrand last year and I look forward to the opportunities that this journey will bring.
"I believe my experience in the industry will contribute to additional growth of this business through providing valuable compliance advice and services to many of our clients and future partners and will complement the existing team and their skills. 
"My colleagues at Amber Gaming are inspirational and their positive attitudes make this a very exciting place to work, so I very much look forward to being part of the team."