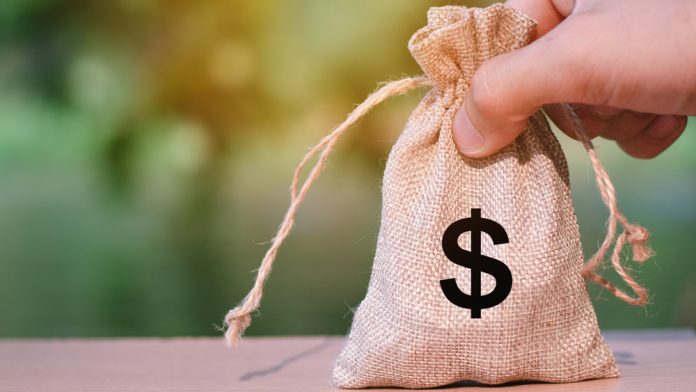 BetMakers has put its name into contention for the acquisition of Tabcorp Holdings' TAB wagering and media unit, submitting its deal proposal and valuing Tabcorp at AUS $4bn.
Under the proposal, Tabcorp would receive AUS $1bn in cash for TAB, with BetMakers reserving a further AUS $3 billion share placement – guaranteed with a 15 per cent premium on BetMakers closing share price prior to finalising the deal.
BetMakers, chief executive officer, Todd Buckingham, noted: "The potential acquisition of Tabcorp's Wagering and Media business represents an exciting opportunity for BetMakers to deliver transformational growth and realise the value of these new assets in line with this strategy.
"Building on BetMakers' success to date, the combined entity would be a compelling investment proposition as one of the most broadly deployed global racing networks in the market."
BetMakers underlined that its proposal was weighted to favour Tabcorp investors, who would benefit from a +65% interest, in the combined ASX business of BetMakers merging with TAB wagering units.
The firm further underscored that its combination with TAB merged two highly complementary Australian businesses, which will be transformed to create a new competitive business in the global sports betting sector.
The bid was personally backed by Australian betting magnet, Matt Tripp, who serves as BetMakers new strategic M&A advisor.
"I am excited by the potential opportunity to reinvigorate Tabcorp's wagering and media business," Tripp disclosed. "There is significant potential to grow in partnership with BetMakers supporting Australian racing which relies on the success and growth of the TAB.
"Aside from the value that this offer is anticipated to unlock for shareholders of both companies, this is an incredible opportunity for Tabcorp Wagering unit to maximise its commercial potential on a global scale."
BetMakers joins Entain and US private equity fund Apollo Global as a suitor chasing the TAB. Last month Entain and Apollo revised their bid offers proposing a straight AUS $3.5bn cash buyout of the unit to Tabcorp shareholders.