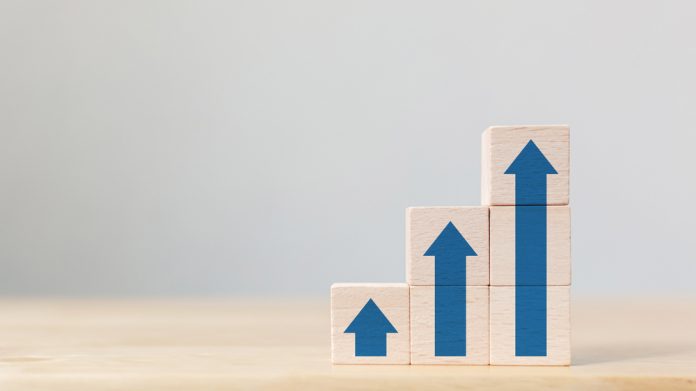 Entain has revised its bid to purchase the TAB unit of Tabcorp Holdings, offering AU$3.5bn (€2.2bn), to the ASX gambling group for its wagering and media division.
Increased from its opening offer of AUS $3 billion, proposed on 2 February, which was labelled by the Tabcorp Holdings board as 'grossly undervalued', the FTSE100 firm seeks to become 'Australia's leading multi-channel and multi-brand gambling group'.
"Entain believes that the revised proposal is compelling both in terms of the value it represents for Tabcorp shareholders in cash, and certainty of deliverability," Entain's statement read.
As of present, Entain has been the only company to formally propose a bid to acquire TAB, although various other interested suitors were rumoured.
Despite taking full control of Australian retail betting in 2017 following its merger AU$11bn merger with rival Tatts Group, Tabcorp's wagering units have floundered year-on-year against increased competition from online competitors. A potential transaction would see the underperforming wagering arm split from its lotteries counterpart.
Last Month, Steven Gregg, Tabcorp's new chairman, sanctioned a strategic review of the company to assess all corporate options. The sale of TAB and the potential demerger of Tatts lottery and keno unit were underscored as the review's top priorities.
However, Gregg emphasised that Tabcorp's board held no predetermined outcomes with regards to the company's sales options, as Tabcorp had delivered better than anticipated interim results.
Acknowledging Entain's interest since February of this year, Tabcorp insisted at the time that any transaction would fall in line with its current M&A strategy of expansion across regulated international markets.
The company also noted that it viewed the 'attractive business' proposition as an opportunity to merge its existing Sportingbet franchise with Tabcorp properties.