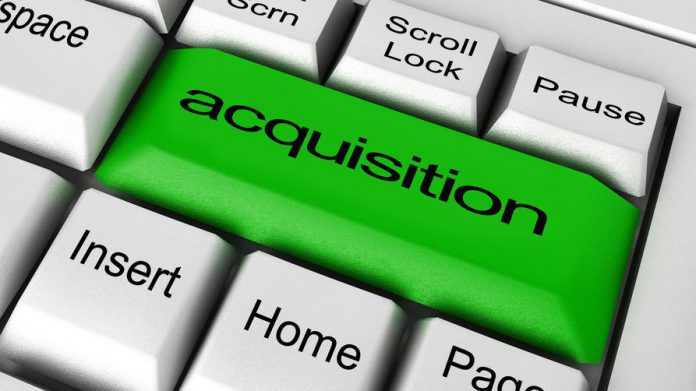 Stakelogic has documented the acquisition of Serbia-based software developer Smart&Applied, to enhance its in-house development capabilities and continue its growth charge.
Following the completion of the transaction, the company will be rebranded to Stakelogic Serbia, and will move into a new office in the centre of the country's capital of Belgrade later in the year.
"The acquisition of Smart&Applied really strengthens our in-house development capacity and will allow us to continue to grow at pace while delivering new content to the market on a regular basis," stated Stephan van den Oetelaar, CEO of Stakelogic.
"Personally, I am really excited that Igor will be managing Stakelogic Serbia. We have become great friends over the years and his knowledge and experience is second to none. This really was a natural acquisition for us and one that I believe will deliver tremendous results over the coming years."
Smart&Applied was founded by Igor Marinkovic, who will become general manager of Stakelogic's Serbian division, as a game development studio. The company has been working with Stakelogic for the past three years.
Marinkovic added: "I am thrilled to become part of one of the fastest-growing game suppliers in the industry and to play my part in ensuring the business continues its rapid rise over the coming months and years.
"The relationship between Smart&Applied and Stakelogic has become incredibly strong as we have been working hand in hand on a daily basis for many years. 
"An acquisition was the next obvious step, and I am pleased my team can continue to focus on game development under the Stakelogic name."