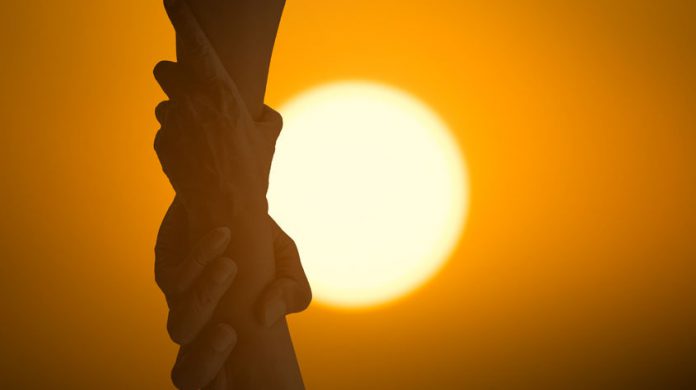 Flutter Entertainment has aligned with Missing People in a partnership which it says has been inked "to help support their important work with missing adults and their families".
This will involve utilising the collective reach of the group's UK brands, including Paddy Power, Betfair, Sky Bet and PokerStars UK, to raise awareness and to boost the charity's campaigns. 
It launches today with a message from Paddy Power ambassador Peter Crouch, followed by a Father's Day activation from PokerStars later this month. 
The #TogetherforMissing partnership will be seeded by a £150,000 donation from Flutter to support Missing People over the next 12 months, as well as opportunities for colleagues to get involved and support the charity's work themselves. 
Peter Jackson, Flutter Entertainment CEO, commented: "We are delighted to build on our partnership with Missing People and come #TogetherforMissing following a year that has seen such extraordinary challenges. 
"The statistics around missing people in the UK are stark with 1 in 500 adults going missing every year and over one million people affected by a disappearance.
"The issue of people going missing is one which will sadly affect some of Flutter's customers and colleagues at some point, so we hope our partnership can help continue the brilliant efforts of Missing People."
Every ninety seconds someone is reported missing in the UK, with men accounting for over 63 per cent of missing adults. The scale and demographic of Flutter's brands and audiences provides an opportunity for Missing People to reach and help more people than ever before.
This comes at a crucial moment as the charity reports that the number of vulnerable adults contacting their Helpline has risen by almost 20 per cent over the last year.
Jo Youle, CEO of Missing People, explained: "After our successful campaign with Paddy Power last year we are really looking forward to working with Flutter over the next year to build awareness of our services for people in crisis. 
"Flutter's target audience means they are in a unique position to ensure that together we can engage with a large group of men aged 18-39 who are at the highest risk of going missing.
"Through our partnership we want to raise awareness of the issue, let more people know where to turn, and ask for the public's help in the search for missing adults – something families we support have told us is especially important right now."