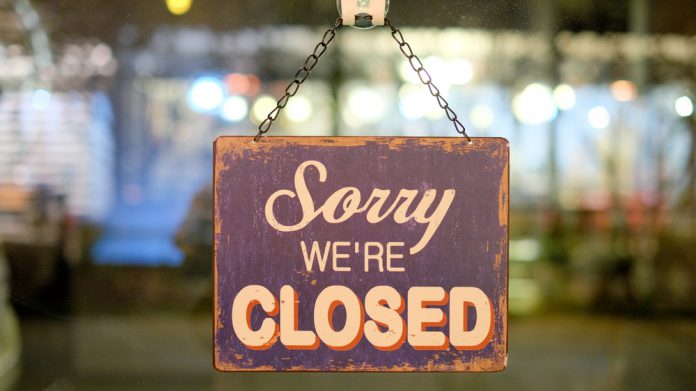 Groupe Partouche has reported a 58.4 per cent drop in turnover to €23.6m (2020: €56.9m) during the group's second quarter, for the February – April reporting period.
This, says the operator, is due to ongoing closures of its land-based gaming estate, with its French and Belgian interests closed for the entire quarter, however, Partouche's operations within Switzerland and Tunisia were permitted to contribute. 
The Swiss casinos of Meyrin and Crans-Montana were able to welcome their customers again from April 19 with a curfew and health constraints, with the Grand Casino de Djerba remaining open with a 10pm closure mandate.
Gross gaming revenue through Q2, which the group says was focused exclusively on foreign casinos, and more specifically on Swiss online games and online games and betting in Belgium, dropped 71.1 per cent to €25.1m (2020: €86.9m).
Partouche noted that it had "started with excellent momentum before seeing the number of operating days cut by half". NGR excluding levies dropped 52.8 per cent to €22m (2020: €46.7m).
The group's casino operations dropped 75.7 per cent during the quarter to €12.4m (2020: €51.2m), hotels fell 42.7 per cent to €300,000 (2020: €500,000), with its 'other' segment up 110.8 per cent to €10.9m (2020: €5.2m).
For the first half of year, turnover dropped 74.3 per cent from €183.6m to €47.2m, with NGR finishing up at €44.3m, which represents a 70.4 per cent decline from €149.7m.
The casinos business fell 85.5 per cent to €24.5m (2020: €168.6m), with hotels down 73.2 per cent to €500,000 (2020: €1.9m), and 'other' rising 70.1 per cent to €22.2m (2020: €13m).
Partouche updates that, after a minimum of 201 days of closure, French casinos have been welcoming their customers again since Wednesday, 19 May. Only slot machines and electronic forms of table games were accessible with the constraint of a 9 pm curfew.
Calling the resumption "very satisfactory," it is added that the table games have subsequently reopened, with the curfew pushed back to 11 pm. Moreover, a health-pass is required in the establishments where the operator decides to welcome more than 1,000 people.