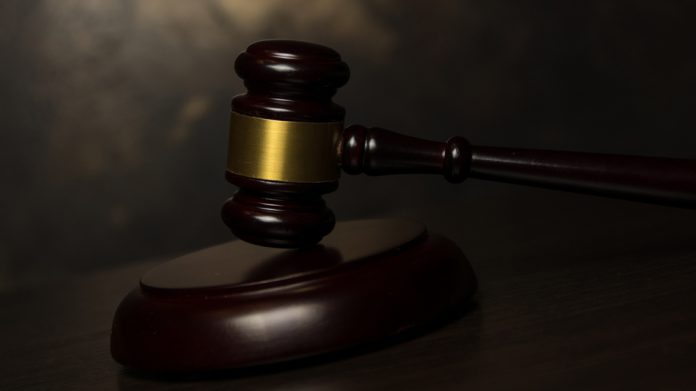 Franklin Circuit Judge Thomas Wingate has ruled that Kentucky can collect $100m in bonds from PokerStars, relating to an ongoing legal battle concerning the offering of illegal online poker within the state. 
The sum must be paid within 20 days, however, the Lexington Herald says that this forms just a small portion of the $1.3bn judgement. The state's lawyers suggest that the sum is closer to $1.6bn, with interest accruing at over half a million dollars a day.
They also cite the transference of valuable assets, and comments the from company, as proof of a lack of intention to pay the judgement, with the Flutter Entertainment brand's lawyers suggesting that British law doesn't recognise damage payments such as the one being pushed in this instance.
In March, Flutter suggested that it may take the case to the US Supreme Court, along with other legal avenues which it may pursue thereafter, after the Kentucky Supreme Court denied a petition made by the group for a rehearing. 
"Flutter remains confident that any amount ultimately paid to resolve this matter will be a limited portion of the reinstated judgment," the company said at the time.
This relates to legal proceedings originally brought by the Commonwealth against certain subsidiaries of The Stars Group in 2010, prior to its combination with Flutter.
Towards the end of 2020, the global gaming and betting operator, which completed its merger with Stars Group months earlier, reported that the Kentucky Supreme Court has reinstated an $870m judgement, with compounding interest of 12 per cent per annum. 
Initially filed eleven years ago, approximately four years prior to The Stars Group's acquisition of the PokerStars business, the case sought recovery of alleged losses by Kentucky residents who played real-money poker on PokerStars' website during a period between 2006 and 2011. To bring the action, Kentucky relied on a centuries old statute seeking the recovery of alleged gaming losses incurred by residents.
In the original December 2015 decision, the judge imposed an approximately $290m award, which was trebled to $870m excluding interest and applicable costs. Gross gaming revenues generated by TSG in Kentucky during the relevant period was approximately $18m.
Upon the overturn three years ago, the Court of Appeals stated "[a]llowing a complaint, like the one put forth by the Commonwealth, to move forward would lead to an absurd, unjust result."