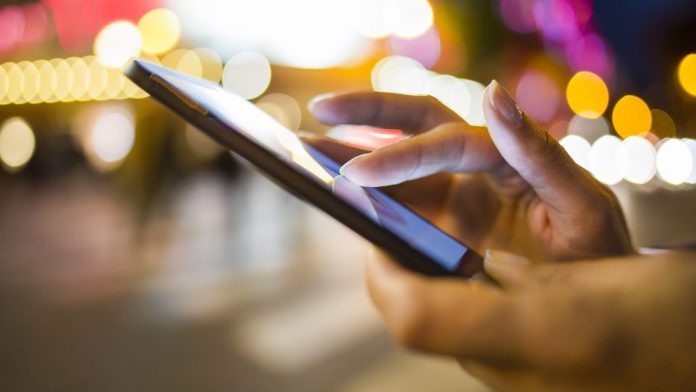 The Entain Foundation US has launched the Gamble Responsibly America app, lauded as the "first of its kind" and produced in partnership with Epic Risk Management and RG24seven.
Praising the introduction as "another milestone" for the not-for-profit foundation, the free app, available in the App Store and Google Play Store, features a series of educational resources and tools to help and support anyone facing potential issues with problem gambling. 
There is no requirement on people to register, and the app is unbranded, positioning its as an educative resource with no commercial benefit to Entain or BetMGM, the US business it jointly owns with MGM Resorts.
Martin Lycka, Entain senior vice president for American regulatory affairs and responsible gambling and trustee of the Entain Foundation US, noted: "We are incredibly proud to be launching the Gamble Responsibly America application as our commitment to responsible betting and gaming is unmatched within the industry. 
"Through this first-of-its-kind app, we are determined to continue helping individuals by providing the resources and programs necessary to ensure everyone is betting and gaming responsibly."
Through the app, the Entain Foundation US aims to extend information and services to underpin safe play as sports betting and gaming expands rapidly across the country.  
Gamble Responsibly America will offer assets and information to help people gamble responsibly and provide guidance for those struggling, or who would like to understand the behavioural patterns or symptoms associated, with problem gambling. 
It is the first free app to do this, and available from the outset in both English and Spanish, to maximise its accessibility to all communities in America.
Key features of the app will include limits and tools, a self-assessment quiz, a gambling diary, behavioral callouts, a 24/7 live chat function as well as a range of educational features and resources.