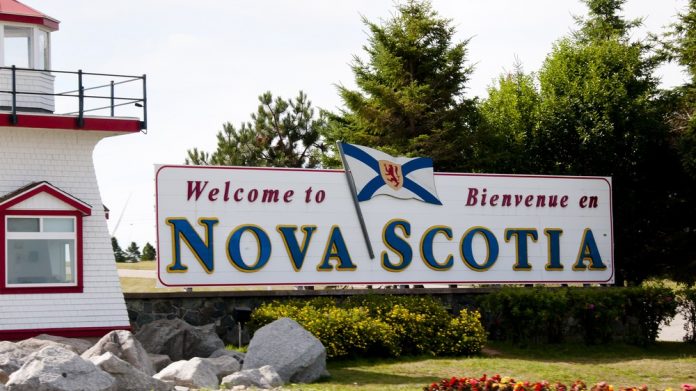 Great Canadian Gaming is to resume action at its Casino Nova Scotia's properties in Halifax and Sydney today (Wednesday 16 June), after the region's government announced that it will move to phase two of its reopening plan.
Both venues, as well as video lottery terminals, are permitted to operate at 50 per cent capacity and need to follow public health measures like social distancing and a mask mandate. They can only serve food and alcohol until 11pm, and must close by 12am.
Previously, the Halifax location was closed on April 22, 2021, and the Sydney location on April 27, 2021, as part of the Nova Scotia provincial government's efforts to contain the spread of COVID-19 in the province.
"We are excited to reopen both of our Casino Nova Scotia properties, call our team members back to work, and welcome back our guests," stated Terrance Doyle, Great Canadian Gaming interim chief executive officer. 
"We feel this important development is a precursor to the reopenings we are also eagerly anticipating in British Columbia and Ontario, based on the success of the country's vaccination program thus far."
The decision to ease restrictions further came in consultation with Dr Robert Strang, Nova Scotia's chief medical officer of health, and his public health team, with the region's vaccine program also said to be ahead of schedule
Phase two of the provincial reopening plan includes increasing informal gathering limits outside to 25 people, and 10 people inside.
Restaurants can open to patrons for indoor dining with a maximum of 10 people per table. All retail businesses can open to 50 per cent capacity with public health protocols being followed, and gyms and fitness facilities can also operate at 50 per cent capacity.
Nova Scotia is also lifting its border restrictions and opening to the rest of Atlantic Canada on June 23, meaning that residents of New Brunswick, Prince Edward Island and Newfoundland and Labrador can travel to the region and will not be required to self-isolate for 14 days on entering the province.
"Our case numbers and hospitalizations are low and every day we are putting more and more vaccines into the arms of Nova Scotians," said Iain Rankin, premier of Nova Scotia. "Low case numbers across the Atlantic provinces are a signal that reopening to our neighbours is the right step."