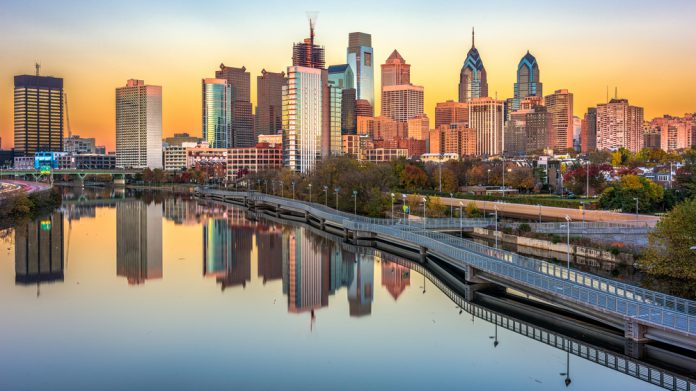 The Pennsylvania Gaming Control Board has approved a slew of fines totalling $284,000, as well as two non-monetary punitive actions, against numerous licence holders for a series of failings.
Boyd Gaming, Mountainview Thoroughbred Racing Association, Valley Forge Convention Center Partners, and Sugarhouse Gaming, in addition to Snow Shoe Travel Plaza and Pit Stop Travel Plaza, were those in the firing line of the Keystone State's regulator.
The former received the largest of the penalty fees, with a $150,000 fine stemming from a failure to properly notify the PGCB of all pertinent facts regarding the reasons for the surrender of a principal's license in 2020, thereby hindering the board's suitability determination. Boyd Gaming holds licenses in Pennsylvania to operate casinos, igaming and sports wagering.
Mountainview Thoroughbred Racing, which operates Hollywood Casino at Penn National Race Course, received two fines at a combined $120,000.
The first, for $70,000, came as a result of an individual, who was on the PGCB's self-exclusion list, gaining entry to the gaming floor of the property, and being served alcohol that led to intoxication and subsequent damage to vehicles
A $50,000 fine followed due to occurrences where two employees, both since terminated, willfully funneled payments to gaming service providers that resulted in inaccurate disclosures to the PGCB, and its bureau of licensing, of lower payment amounts needed to determine the classification of some of its vendors. This resulted in a 'under classification' of gaming service providers and lower license applications fees.
Valley Forge Convention Center Partners, operator of Valley Forge Casino Resort, received a $14,000 penalty fee for permitting a 20-year-old male to gain access to the casino floor and gamble at table games.
SugarHouse, which operates Rivers Casino Philadelphia, received no fine but was mandated to implement additional security and surveillance requirements, after an individual left two children in a parked vehicle in the property's parking lot.
Snow Shoe Travel Plaza and Pit Stop Travel Plaza also received no fine, but surrendered two video gaming terminal establishment licenses and two principal licenses for non-adherence to various licensing requirements.