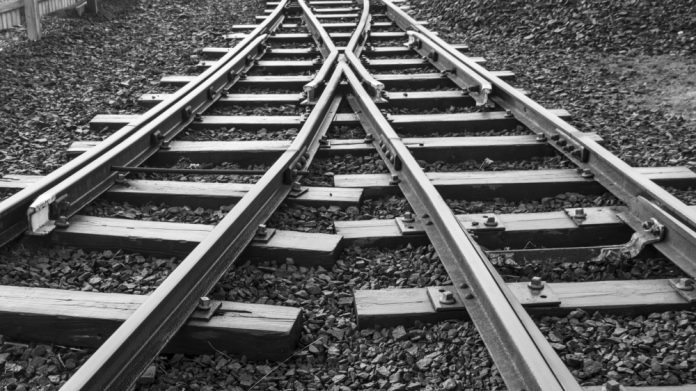 PlayStudios has completed its business combination with special purpose acquisition company Acies Acquisition Corp, after approval was given at a special meeting of shareholders of the latter last week.
Beginning today (Tuesday 22 June) class A common stock and warrants of the combined company, which has been renamed as PlayStudios, begin trading on Nasdaq under the ticker symbols 'MYPS' and 'MYPSW,' respectively.
With approximately $220m in cash, the group is poised to accelerate the company's growth initiatives, which include substantially expanding product development and acquisitions of other gaming and related companies.
"As PlayStudios enters this exciting new chapter in our history, we are uniquely positioned to accelerate our growth within the robust games market," added Andrew Pascal, founder, chairman, and CEO of PlayStudios.
"Our listing on Nasdaq is a testament to the enormous opportunity ahead of us as we leverage our strengthened capital position and institutional support to launch new products, pursue new acquisition opportunities, and scale up our unique playAwards loyalty program."
The transaction implies an enterprise valuation for PlayStudios of $1.1bn, or 2.5x projected 2022 revenue of $435m or 12.3x projected 2022 pro forma adjusted EBITDA of $90m.
Acies' management team is led by chairman Jim Murren, formerly chairman and CEO of MGM Resorts International, as well as co-CEOs Dan Fetters and Edward King, formerly managing directors at Morgan Stanley. PlayStudios is led by Pascal, who will continue to lead the combined group along with his current founder-led management team. 
Upon disclosing terms of the transaction earlier in the year, it was said that upon closing, and assuming none of Acies public stockholders elect to redeem their shares, existing PlayStudios shareholders are expected to own 64 per cent of the combined company, the Acies sponsors are expected to own three per cent, PIPE participants 18 per cent, and public stockholders 15 per cent.