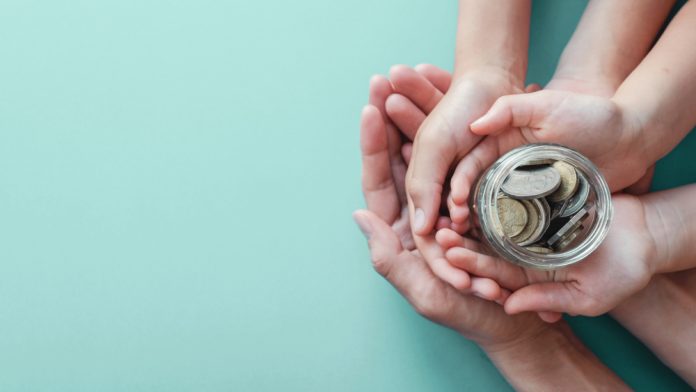 Igaming content provider Pragmatic Play has donated £10,200 to the charity group Cancer Relief in Gibraltar.
The donation is said to cover training costs for the year, with several new staff members benefiting from further development, whilst other employees will also be able to undertake specialised advanced education.
Julian Jarvis, Pragmatic Play CEO, said: "The pandemic has obviously put health issues into sharper focus – it is important not to forget all the other concerns that can significantly affect people's lives.
"We appreciate the fantastic work that Cancer Relief carries out in our community, here, in Gibraltar, to support patients and their families in times of great need."
The donation from Pragmatic supports Cancer Relief in delivering 'high-quality' service to those who need it whilst the charity steadily expands to meet the needs of the Gibraltar community.
Pragmatic Play continues to support worthy causes. It recently donated considerable amounts to the Homeless Animal Hospital, which helps abandoned dogs and cats in shelters that come from low-income families, or belong to disadvantaged groups who can't afford private veterinary treatment, and The Metropolis Philanthropic Foundation in Romania, as well as assisted in the redevelopment of the sports facilities at Prior Park School in Gibraltar.