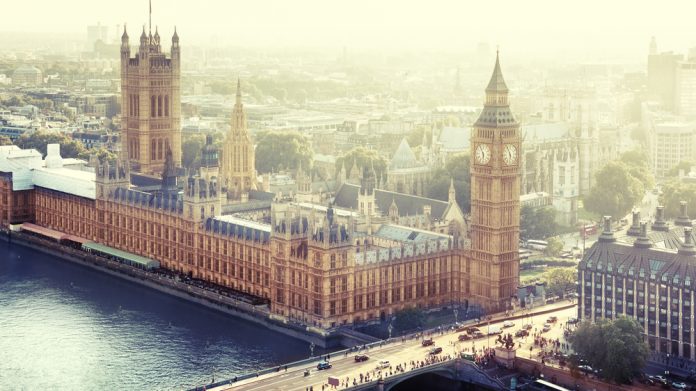 The Betting and Gaming Council has strongly welcomed the government's plan to lift most remaining COVID restrictions in England, saying the move represents "good news for hospitality venues like casinos and their staff".
After having "had to endure many, many months of closure and crippling restrictions," venues such as casinos and high street betting shops will no longer have to adhere to anti-COVID measures, such as the need for social distancing and the compulsory wearing of face masks.
This comes after Prime Minister Boris Johnson yesterday said that he believed the country was on track to move to the final stage of the lockdown roadmap on July 19.
"Throughout the pandemic, casinos have spent millions of pounds on best-in-class anti-COVID measures and will continue to ensure their venues are as safe as possible for customers and staff once the remaining restrictions are lifted," stated Michael Dugher, chief executive of the BGC.
Before moving on to urge ministers to safely ease restrictions on travel, whilst ensuring proper safeguards to keep out the spread of COVID, to help kickstart the tourism industry.
"We would also like to see further progress on foreign travel, given that, for example, London's casinos contribute £120m to the capital's tourism sector," he stated.
"Nevertheless, the Prime Minister's announcement is very welcome, and casinos look forward to playing their part in the UK's post-pandemic economic revival."
Mr Dugher said that the government's announcement was also "great news" for the UK's betting shops, who support 46,000 jobs and paid nearly £1bn in tax to the Treasury in 2020. They pay around £60m in business rates, and help plough £350m into racing through media rights, sponsorship and the betting levy.
Dugher added: "Betting shops are an important part of non-essential retail and help to support high streets across the UK, including by paying business rates and in driving custom to other local businesses. The lifting of further COVID restrictions will enable them to play an even bigger role in helping local economies across the UK."