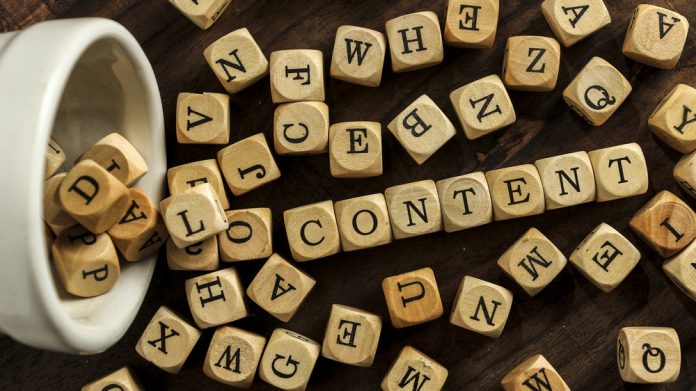 BetGames.TV has unveiled the latest expansion for its content portfolio, after inking a partnership to go live with a selection of Soft2Bet brands.
This will see the live dealer and betting games supplier's products including Wheel of Fortune, as well as its soon-to-be-relaunched suite of lotto games, Lucky 5, 6 and 7, set to hit the market this month.
A spokesperson at Soft2Bet said: "Supplying market-leading online gaming solutions and operating our own successful brands, we know a thing or two about the kind of content required to be a success in this industry – and BetGames' range of titles ticks all the right boxes to allow us to enhance what we offer our players."
The agreement comes as BetGames continues to strive to enhance its presence in regulated markets, with the group's global aspirations further strengthened by a Maltese hub to serve its global client base.
The studio holds licences issued by multiple jurisdictions including the UKGC, as well as being compliant with the local regulatory requirements of Malta, Italy, Lithuania, Estonia, Bulgaria and various relevant South African gambling authorities.
"It's imperative that we carefully select only the best partners to assist our commercial development ,and Soft2Bet's impressive rise to prominence has seen it make a deserved name for itself," added Aiste Garneviciene, BetGames.TV's COO.
"This exactly the kind of company we want to ally ourselves with, and I look forward to many years of success together.
"We pour passion and hard work into our products, particularly with our show-stopping games that we'll be continuing to launch this year – and it's pleasing to see our endeavours flourish on outlets like theirs."
Last month, BetGames detailed the imminent relaunch of its 'signature' lottery products, which it says has been done with an aim of seeing 'significant growth' in player retention.
Lauding the enhancement of the content's 'best-in-class tone and image', BetGames' Lucky Lottery studos has been redesigned to boast a 'cutting-edge' look, along with new features, technical advances and improved security to offer a 'superior player experience'.