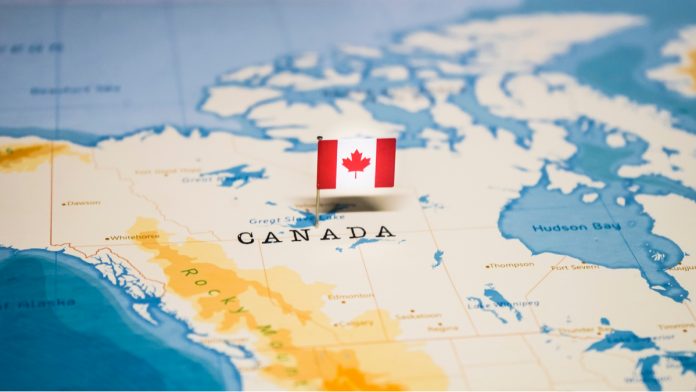 Seven Star Digital has strengthened its position in the Canadian market after launching its new BestOnlineCasinos.ca website. 
The launch, Seven Star Digital explained, will mean that BestOnlineCasinos.ca is "ideally positioned to guide Canadian casino players to gambling sites that suit their needs and interests".
"We're delighted to launch BestOnlineCasinos.ca and look forward to bringing our approach to Canadian casino players," explained Luke Eales, founder and CEO of Seven Star Digital.
"The team has worked hard to ensure the site is well-placed to guide Canadian users to gambling sites that suit them best, and we look forward to adding to our ranks of satisfied customers.
"The Canadian market represents excellent expansion and growth opportunities. Our track record for trustworthy, accurate, and effective casino comparison, along with many of our existing partners already having a foothold in the market, gives the site a great foundation to get started."
Through the casino comparison website, bettors will gain access to information and tools that will allow them to "make informed decisions about where to sign up, no matter their preferences".