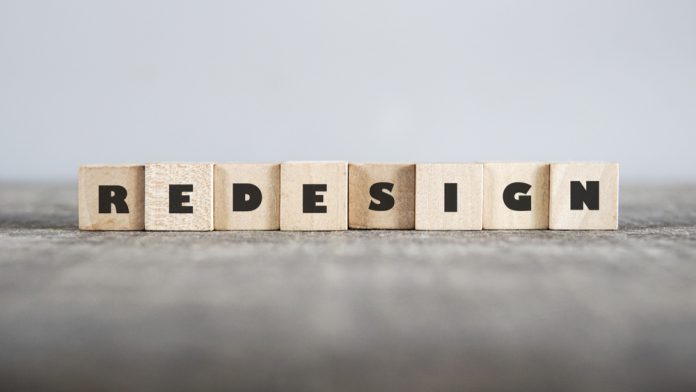 Live dealer and betting games supplier BetGames.TV has relaunched its 'signature' lottery products, with its aim of seeing 'significant growth' in player retention.
Lauding the enhancement of the content's 'best-in-class tone and image', BetGames' Lucky Lottery studos has been redesigned to boast a 'cutting-edge' look, along with new features, technical advances and improved security to offer a 'superior player experience'.
Commenting on the launch, BetGames.TV's CEO, Andreas Koeberl, said: "The overhaul of our lottery offering is the latest in a line of continuous improvements we're making to our portfolio, ensuring that they continue to offer the market-leading entertainment and player experience that we're renowned for.
"We believe that by reloading our Lucky Number lotto games, we will see significant growth in several areas including bet counts, time-spend, player retention and ultimately, increased revenue.
"Allied with our straightforward, industry-leading integration times, our unique commercial proposition will be unrivalled in the market."
The three games which make up BetGames.TV's core offering have all been redesigned and improved with Lucky 5, 6 and 7 lottery games receiving new backdrops, graphical balls on selection and full HD video quality.
In addition, Lucky 7 has had further upgrades, with BetGames' Emerald machine being deployed within the title.
As well as the addition of multiple additional cameras in-studio, BetGames has also enabled both the end-user and auditor to view all angles of the production area. When the draw starts, the view automatically switches to the main camera.
Players will also have the ability to use either a remote presenter or RNG-based technology using pre-recorded videos, removing any language barrier issues – boosting global reach.
Moreover, risk mitigation has also been developed to ensure future pandemic-proofing and will provide the ability for games to continue – even if evacuations or stay-at-home conditions are put in place.
The studio holds licences issued by multiple jurisdictions including the UKGC, MGA and Curacao, while being compliant with the local regulatory requirements of Italy, Colombia and various South African gambling authorities. Swedish regulatory approval is also expected within the coming months.