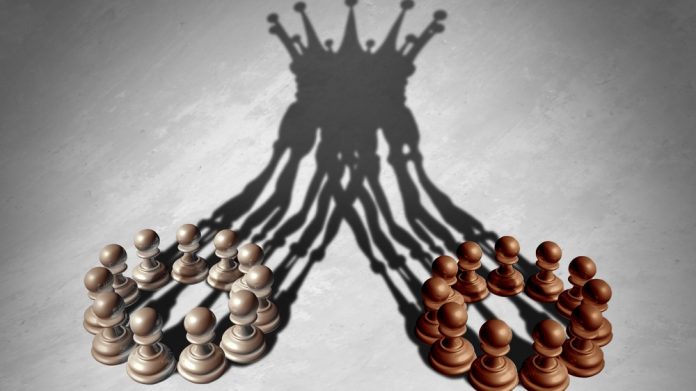 Z Capital Partners, the private equity arm of Z Capital Group, has confirmed the completion of a merger to create Affinity Interactive, in a bid to capitalise on the growth of igaming and sports wagering.
As first announced on June 14, 2021, the transaction combines Affinity Gaming, a diversified national casino gaming operator, and Sports Information Group, a New York-based B2B and B2C global omnichannel sports, technology, digital, media and wagering business.
Affinity Interactive has offerings in regional gaming and horse wagering, and is soon to launch social gaming, igaming, and sports betting, reaching one million customers across the US alone.
With leading regional casinos in Nevada, Missouri and Iowa, and technology, digital and media platforms and online betting presence, the company is positioned to try and capitalise on the continued momentum in sports betting and igaming globally.
Mary Beth Higgins, chief executive officer of Affinity Gaming, and Itay Fisher, chief executive officer of SIG, will continue to lead their respective business units.
"We are pleased to complete this transaction, which establishes Affinity Interactive as a leader in today's gaming industry with a world class digital offering and significant growth opportunities," said James Zenni, Founder, president and chief executive officer of ZCG and chairman of Affinity Interactive.
"With the rapid expansion of online gaming in the US and abroad, and the continued growth of the sports and online betting industry, Affinity Interactive will be positioned to accelerate its growth with acclaimed casino properties and best-in-class technology and proprietary sports data and intelligence available to nearly one million customers worldwide.
"We look forward to delivering on the many opportunities ahead as we leverage Affinity Interactive's offerings and become the premier gaming, digital and media platform."