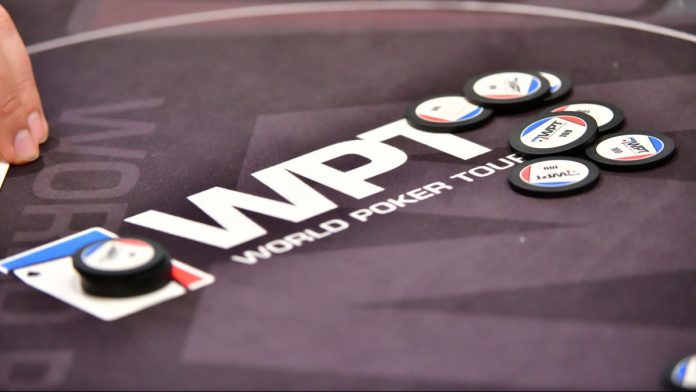 Allied Esports Entertainment has confirmed the long-protracted completion of the sale of the entities comprising the World Poker Tour, to Element Partners.
As previously announced, the purchase price of the transaction totaled $105m and included 100 per cent of the outstanding capital stock of each of the legal entities that collectively operated or engaged in the company's poker-related business and assets.
The transaction was approved at a special meeting of the Allied Esports Entertainment's stockholders on July 1, 2021.
Following the completion of the WPT business transaction, the company comprises its esports business, Allied Esports, and cash resources from the sale.
"This is a momentous day for AESE and an opportunity to focus on growing the business in exciting and innovative ways," said Frank Ng, CEO of Allied Esports Entertainment.
"Congratulations to Adam Pliska and his entire team at World Poker Tour as they too move into a new, successful chapter."
A transaction that was said to be worth up to $78.25m between the two parties was first detailed in January 2021, with expectations of closing in late January or early February 2021 initially detailed.
Subsequently, a number of competing bids were tabled by both Element Partners and Bally's Corporation, before the former amendment its stock purchase agreement to increase the overall purchase price from $90.5m to $105m.
The company's board of directors unanimously approved the amendment to the stock purchase agreement. In connection with approval of the amendment, the board, in consultation with its financial and legal advisors, compared the terms of the amended stock purchase agreement to the terms of the proposal received from Bally's to acquire the WPT Business for $105m.
After such review, it was determined that the Bally's proposal did not constitute a 'Superior Proposal,' as such term is defined in the stock purchase agreement with Element.