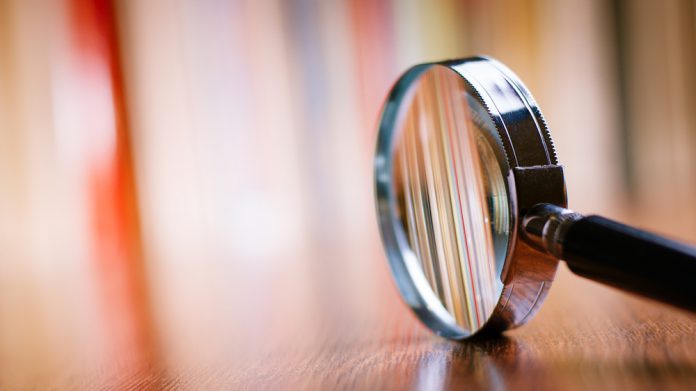 GambleAware commissioned research has found that bank customer and transactional data can offer valuable insights into the success of gambling blocking tools, and also provide unique profiles of gamblers.
The reports, produced by the behavioural insights team, analysed behavioural datasets in a bid to understand whether they could be used to build a clearer picture of the ways in which people gamble, identify possible harms, and eventually inform prevention, treatment, and support responses.
The research analysed bank transactional data from Monzo and HSBC, and aimed to shed new light on what these datasets can, and cannot, tell us about gambling behaviour. 
Of those using the gambling blocker of the former, it was found that in the week before gamblers activated the block, their average daily gambling spend tripled
Specific profiles of gamblers were also revealed by the research, such as that gamblers had less money on average in their Monzo internal saving pots than non-gamblers, or that gamblers ranked 'Very Concerning' by HSBC had on average 35.6 gambling transactions per month, compared to 15.6 in those ranked 'Concerning', and just 1.2 in the 'Control' group.
However, the charity does warn that, taken individually, the datasets produced are "not enough to understand whether a customer is at risk of experiencing gambling harm," with further research said to be needed to create a fuller picture of an individual's overall financial wellbeing.
"Our research with GambleAware helps us to understand gambling-related behaviours so that we can provide the best support to our customers," explained Maxine Pritchard, head of financial inclusion and vulnerability at HSBC.
"This includes opt-in solutions such as a gambling restriction feature to help people control their urge to gamble, and automatic declines or referrals for lending to help prevent the customer getting into debt. Customers can also appoint third parties to help manage their finances either through a third-party mandate or our independence service.
"In addition, our specialist support team are on hand to aid customers at risk of financial harm and can refer to trusted external organisations where needed. We continue to work with charities such as GambleAware on other ways in which we can ensure these customers have access to the right support."
Subsequently, GambleAware has commissioned the personal finance research centre at the University of Bristol to produce a practical guide for financial services seeking to protect customers from gambling-related financial harms.
This offers real-life examples of what firms can do to identify and support customers who are at risk of gambling-related financial harms. It highlights the value of financial firms proactively analysing customer transaction data for spending patterns and behavioural signs that might indicate gambling-related vulnerability and enable firms to take action to prevent harm occurring.
Zoë Osmond, CEO at GambleAware, explained: "This research from the behavioural insights team is a good first step to explore how bank transactional data may be able to identify behaviours indicative of gambling harm. 
"Whilst more research is needed into this area, we encourage all financial institutions, including those from non-bank settings, to make the most of the new guide to see what they can do to protect their customers from gambling harm.
"By working with financial services and promoting the advice and support available, we can work collaboratively to respond to customer need to keep people safe from gambling harm."