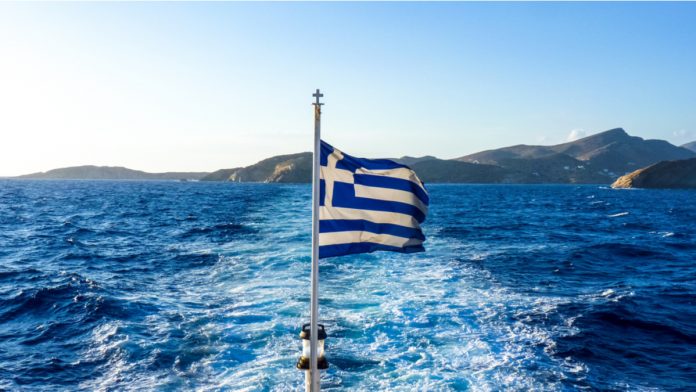 Slotegrator has confirmed that it will supply services in the Greek market, just over a week after the Hellenic Gaming Commission issued the first 15 permanent licences.
The solutions provider said it will offer all of its services, which include game integration, sportsbook, payment systems and affiliate management, alongside marketing, licensing, web hosting and advisory services across the Greek market.
The first licences issued by the Greek regulator, described by Slotegrator's Ayvar Gabidullin as a "long time coming", highlights the 'valuable opportunity' now available to those companies looking to start, or expand, their online gambling business.
He said: "The licences are a long time coming; a scheme for formal licensing was announced in 2019, but the debut of the system was pushed back multiple times. Most recently, the rollout had been expected in February 2021 after previous postponements.
"Critics of Greece's gambling laws have continually pointed out that the legislation will likely prevent many foreign operators from launching a gambling business in Greece, rather than encouraging them to enter the market.
"There's always a rush of excitement whenever a market re-regulates. Players in newly re-regulated markets are often grateful for protections that come along with playing on sanctioned sites, and those that had previously turned to black market casinos will return to play on licensed ones.
"Newly open markets are widely seen as valuable opportunities to start or expand an online gambling business."
Earlier this week, Slotegrator revealed that it will now help igaming operators to enter Lithuania after expanding the reach of its jurisdictional advisory services. It follows on from a government proposal for a licensing reform within the Baltic country which – if approved – would see the decoupling of land-based and online licences.
In an article for Slotegrator, Gabidullin said that applying for new licences under the new framework would result in "noticeably higher" costs, however online operators will be able to "save on the initial investment necessary to set up a physical presence".