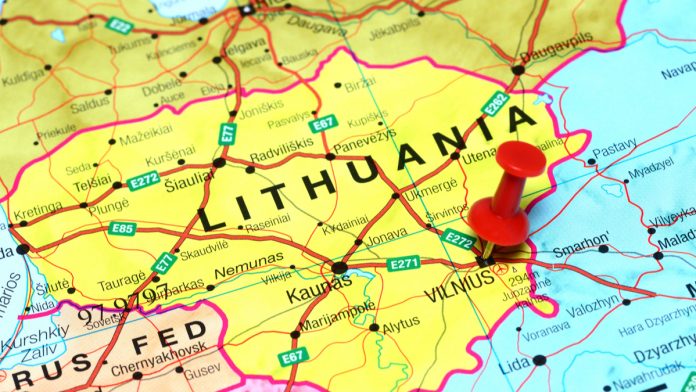 Slotegrator will now help igaming operators to enter Lithuania after expanding the reach of its jurisdictional advisory services.
It follows on from a government proposal for a licensing reform within the Baltic country which – if approved – would see the decoupling of land-based and online licences.
Providing an overview of the new proposed legislations, Slotegrator's Ayvar Gabidullin noted that the government in Lithuania is aiming to "open up the market to established foreign operators and new investors interested in providing online-only services". This decision, he explained, will simultaneously increase both competition and tax revenues.
Between March and July 2021, the Lithuanian government also presented a series of amendments to the current gambling legislation.
These included revised requirements for online live table games, a blanket ban on gambling advertising, revised KYC processes aimed at tackling money laundering and terrorist financing, and revised regulations for the operation and taxation of lotteries, as well as changes to the provisions enabling operators to terminate players' accounts.
In an article for Slotegrator, Gabidullin said that applying for new licences under the new framework would result in "noticeably higher" costs, however online operators will be able to "save on the initial investment necessary to set up a physical presence".
Online-only licences could cost €500,000, while combined online-retail licences would be available for €1 million; meanwhile, operators will also be able to acquire licences to operate tables and slot machines or betting operations for €300,000 and €100,000 respectively.
Gabidullin wrote: "While online licences would retain an indefinite validity, land-based ones would have to be renewed after a maximum of five years and are subject to approval by local municipal councils. If the proposal was to go through, all existing licenses would be made to expire on 1 January 2027.
"If you're considering investing in Lithuania in light of the newly proposed regulations, or perhaps in the gambling industry in general? If so, Slotegrator can help you.
"If you want to expand your existing business into a new country, you can consult our jurisdictional advisory services. Our legal team will be able to assess which market best fits your needs. If, on the other hand, you're starting from scratch, we can offer you a full-fledged turnkey solution that lets you enter the iGaming space with a competitive product in no time."