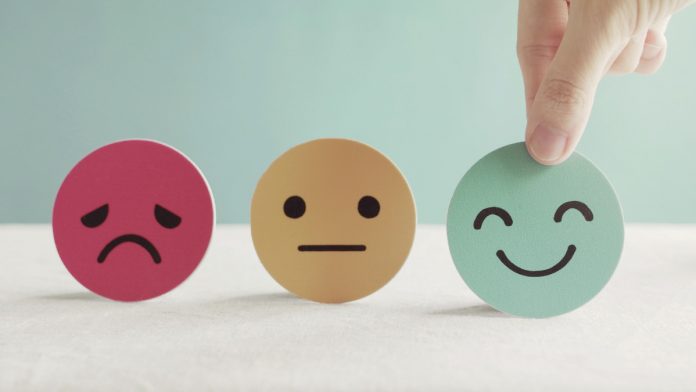 Gambless, a gambling-harms prevention and support platform, is working alongside mental health app Mindspa with the aim of increasing psychiatric support resources for employers in the gaming industry.
The alliance comes after Gambless' recognition of the mental fatigue of gambling employees working in a 'perpetual state of disruption and uncertainty' – following an 18-month long evaluation.
The firm noted: "Be it to prevent burnout, to increase productivity, or to improve overall health, companies have figured out that adding mental health benefits far outweighs the cost, and with the help of technology, such services are now more efficient, more easily accessible, and more inclusive than ever."
The support platform, alongside Mindspa, aims to help companies continue to safeguard the well-being of their most vulnerable players by offering direct mental health resources for gambling employees.
Mindspa mental health app helps users come with their daily emotional balance with education and mood tracking, featuring a diary with mood ratings and exercises to help users manage their emotions.
However, Gambless added: "When it comes to gambling companies, the challenges of mental health increase considerably. Operators need to embrace a double responsibility, towards both their employees and their customers."