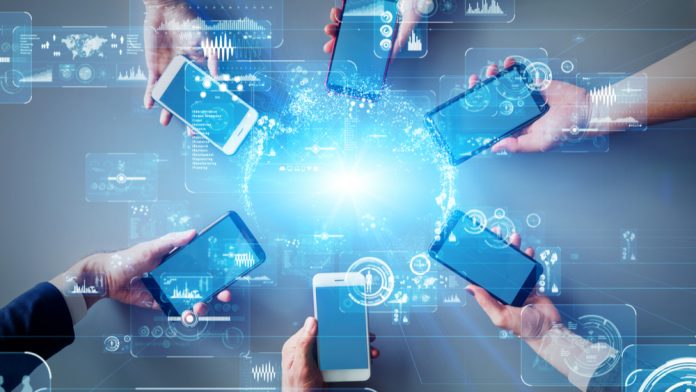 International Game Technology has strengthened its cashless gaming technologies via its partnership with Marker Trax.
The partnership will give IGT Advantage casino management systems users the option to integrate the digital casino marker system technology into any variation of an IGT Resort Wallet deployment.
"In giving our customers the option to add Marker Trax's specialised technology into their IGT Resort Wallet-powered casino apps, IGT is delivering an even more versatile cashless payments ecosystem," said Ryan Reddy, IGT senior vice president global product management for VLT, systems and payments. "With the demand for cashless gaming solutions at an all-time high, technology integrations like what we've agreed to with Marker Trax will help our customers offer multiple cashless technologies in an intuitive, convenient and safe manner."
When IGT Advantage, Resort Wallet and Trax are concurrently deployed, patrons have the option to create "safe and secure" casino markers on their personal mobile device and to fund an IGT-enabled cashless wagering account.
Gary Ellis, Marker Trax founder and CEO, commented: "The customer experience is the most important thing in this business and IGT shares that philosophy. Working together, we are able to streamline and enhance the customer's experience as they move across the casino floor."
This collaboration enables both IGT and the advanced digital casino marker system to maximise the opportunities of the fast-growing cashless segment while enhancing player convenience, record keeping, security, casino liquidity and more
"Working with IGT to expand the market penetration of Marker Trax is an honour. This agreement with IGT reaffirms our company's commitment to offering the convenience and safety of Marker Trax to an expanded customer base," concluded Charlie Skinner, Marker Trax COO.
IGT's latest expansion follows the company's recent announcement this week that saw its presence in Colorado enhanced via a multi-year agreement with Ute Mountain Casino Hotel.