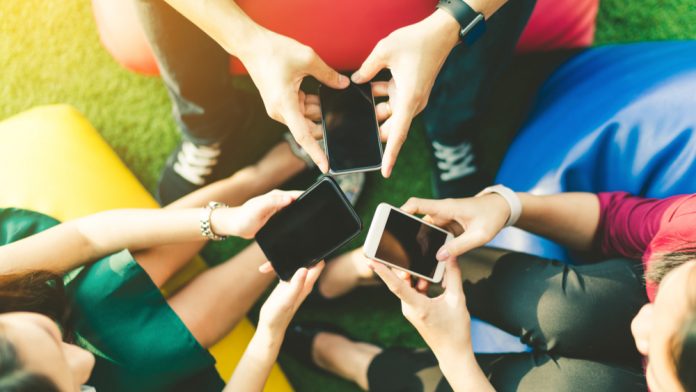 Content localisation is an important step in 'getting closer to the player' to provide the highest quality gaming experience, according to TVBet. 
The B2B live games provider referenced the recent launch of TeenPatti, originating from India and also referred to as Indian Poker or Flash, which added to its catalogue of games.
During the development of TeenPatti, the provider was inspired by its land-based counterpart and developed a live betting version specifically for Asian partner Supernowa.
Yet, after witnessing the players' involvement and the growth in bets, TVBet decided to add the game to its suite of titles and made it available to all partners. 
How does the game work?
TeenPatti is broadcasted live 24 hours a day. During the game, one standard 52-card deck is used. After shuffling, a presenter opens one card for each of the players until each has three cards. From these cards, combinations are made.
From here, punters have to decide who will collect the strongest combination and win. Players may bet on a winner of the game and a winning combination as well.
Showcasing similar attributes to standard poker, TeenPatti offers six winning combinations which are: three of a kind; straight flush; straight; flush; pair and high card.
If neither player has at least a two-card hand combination, the winner is determined by the high card.
Before each game, bets may be placed both on the current game and on the next draws. At the same time, bets of different draws can be combined both within TeenPatti and other TVBet games. In addition to winning, players may get three-level jackpots.
What will it mean for TVBet partners?
TVBet partners will be able to attract their players' attention with a new product to increase the bet flow through live casino games. 
The 13th addition to its live games portfolio, TeenPatti has "diversified the services arsenal" for TVBet, while offering another "outstanding and involving game" to its partners.