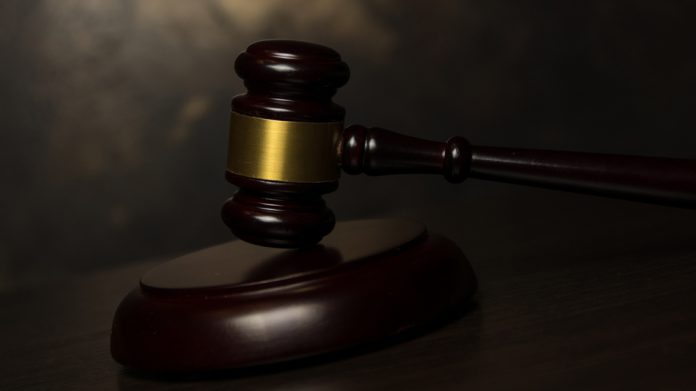 The Second Circuit Court of Appeals has ruled in favour of the Cayuga Nation in its decades-long dispute with the village of Union Springs, New York, over the Nation's operation of its Lakeside Entertainment gaming facility.
In an almost 50-page judgement, a panel made up of three appellate judges upheld earlier decisions and found that the Indian Gaming Regulatory Act governs gambling on reservation lands.
US Circuit Judge Gerard Lynch said in the ruling: "This case turns on a straightforward question of statutory interpretation. As we and our sister circuits have held, IGRA preempts all state and local legislation and regulation relating to gambling conducted on 'Indian lands.'"
Adding: "Accordingly, we hold that the parcel qualifies as 'Indian lands' within the meaning of IGRA and that IGRA accordingly preempts any and all state or local laws that directly or indirectly purport to regulate or limit gaming on the parcel."
This comes after the National began operating Lakeside Entertainment in 2004, a class II electronic gaming facility in the village of Union Springs, New York, after purchasing a parcel of land and renovating a defunct auto parts store in 2003.
Subsequently, the Nation filed suit against the village, seeking a declaratory judgment that the IGRA preempts Union Springs' ordinance regulating gambling, which it had repeatedly cited against the Cayuga's for allegedly violating a prohibition of 'games of chance' within its boundaries.
The Second Circuit affirmed the district court's grant of summary judgment in favor of the Nation, agreeing that neither issue nor claim preclusion bars this suit and that IGRA preempts contrary village law because the parcel of land at issue sits on 'Indian lands' within the meaning of that Act.
"This is a great victory for our Nation and it confirms the Nation's sovereign right to conduct business on properties within the Reservation free from local interference and discrimination," said Clint Halftown, the Nation's leader and federal representative. 
"Sovereignty is the bedrock of the relationship between federally-recognized Native American nations like ours and the state and local governments with whom we must interact.
"This is yet another affirmation of our sovereignty and the Nation will continue to enforce its inherent rights against all attempts at interference."