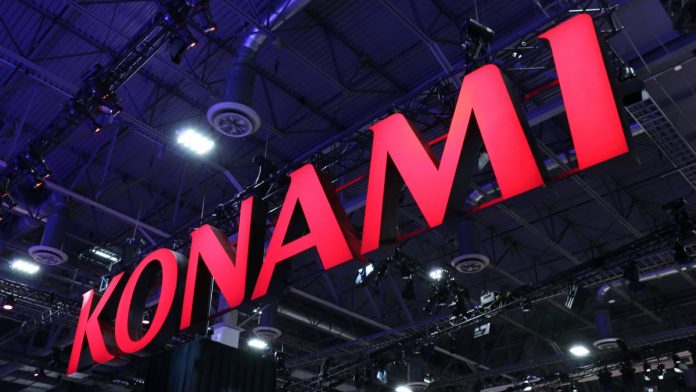 Konami Gaming is to integrate its Synkros casino management system with Everi's digital 'CashClub Wallet' in a bid to offer "a highly dependable, hassle-free cashless experience for both player and operator".
As a result of the alliance, Konami will offer the Everi funding and payment solution to operator partners that utilise the group's CMS.
The Everi solution, which will work in conjunction with Konami's 'Money Klip,' which delivers cashless play at slots and tables, aims to empower casino operators "to deliver on all aspects of the emerging mobile ecosystem," including funding at the gaming device, payments at point of sale, or funding online sports betting, igaming or social gaming
"The partnership with Konami gives us the opportunity to support the Synkros CMS solution with our industry-leading CashClub wallet technology," said Darren Simmons, executive vice president and fintech business leader for Everi. 
"We enhance the player experience by bringing customer-centric features to loyalty, payments, and cage and cash operations.
"For operators, this partnership creates measurable efficiencies while extending engagement between casinos and their patrons across the gaming environment."
Synkros enables operators to capture and compile data through all connected areas of the property, gaming and non-gaming, to generate a 360-degree patron view. This includes marketing, slots, tables, analytics, cage, credit, vault and other interfaced resort amenities. 
"Synkros is designed to empower casinos to grow and leverage the latest technology available, through its robust, dependable, and scalable architecture," said Tom Jingoli, Konami Gaming, executive vice president and chief operating officer. 
"This integration with Everi's cashless solution offers a highly dependable, hassle-free cashless experience for both player and operator."
Earlier this week, an improvement in industry trends, as well as the execution of ongoing growth initiatives, were praised as driving Everi to record second quarter financial results.
Revenue for the period ending June 30, 2021, increased 33 per cent to $172.6m when compared to 2019's $129.7m (2020: $38.7m), with the group's games segment reaching a record $99.3m (2020: $20.9m & 2019: $69.4m) and fintech also reaching an all-time high of $73.2m (2020: $17.8m & 2019: $60.3m).