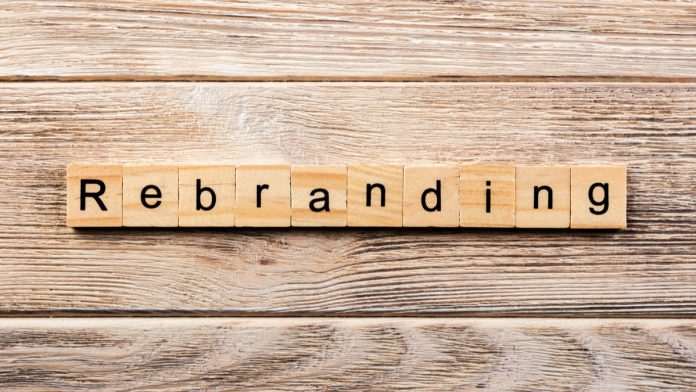 Ezugi has revealed a new brand identity which it believes will better reflect the company's plans to "stay contemporary and competitive in the present gambling market".
The new visual identity, Ezugi explained, will be "synonymous with the company values" and includes a new logo and slogan.
"We have come a long way from where we were almost 10 years ago, when the company was founded," said Kfir Kugler, CEO of Ezugi."Today, we offer an extensive suite of live casino games and numerous innovative solutions.
"Our visual identity should reflect all those changes and all the hard work of our creative minds. We have a new 'smart' look, but our mission will always remain the same – to give our customers an advantage over the competition through data and innovation."
Ezugi noted that the company's slogan, which will be changed to 'Smart Move', will help highlight its product portfolio and commitment to "providing innovative localised content". Meanwhile the new logo design will include a "distinctive red streaming live dot" in reference to Ezugi's "live mentality". 
The second and final step of the corporate rebranding will feature a brand-new website and user-orientated customer portal.
"It has always been in Ezugi's DNA to provide the best service to its customers and their players," Kugler continued. "With the second-stage branding introduction of a new website and portal, Ezugi clients will benefit hugely from the user-friendly structure and our efforts to create a modern client area to meet their needs."