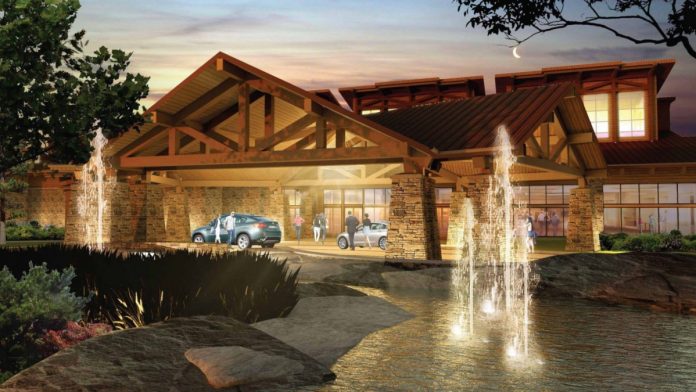 Hill International has been awarded a contract by the Tule River Tribe Gaming Authority regarding phase one of the relocation of the group's Eagle Mountain Casino to a new site.
Valued in the region of $200m, the project will relocate the casino operations to a new site approximately 17 miles from its current location.
Raouf Ghali, Hill International chief executive officer, added. "Entertainment and tourism are gaining momentum around the world, from casinos and resorts to cruise ports and amusement parks.
"Hill specialises in work in these sectors around the world and are ready to assist clients like the Tule River Tribe Gaming Authority realise their destination projects as-planned to take full advantage of this recovery."
The first phase of the work includes building a new 2,000-seat event center, River Steak House, coffee house, 24-hour diner, sports bar and grill, and gaming spaces for 1,750 slot machines and 20 table games.
Hill International's services will encompass construction management, scheduling, estimating and cost management, quality control, planning and coordination with third-party providers, and contract administration, among others.
"This project shows the strength of the Eagle Mountain Casino experience specifically and the return of tourism in general as we emerge from the pandemic," added Henry Corken, Hill International vice president of Native American program services.
"Our team has a demonstrated history managing projects for Native American gaming clients across the US, and we'll bring our best practices to Eagle Mountain to make certain the project is a success."
The gaming facility says that the move will bring "significant economic benefits," such as new jobs with fair compensations that will be created as a direct result of this proposed project.
During construction the project will create hundreds of temporary jobs and millions in annual wages, says the venues, as well as approximately 300 full and part-time additional jobs added following completion.