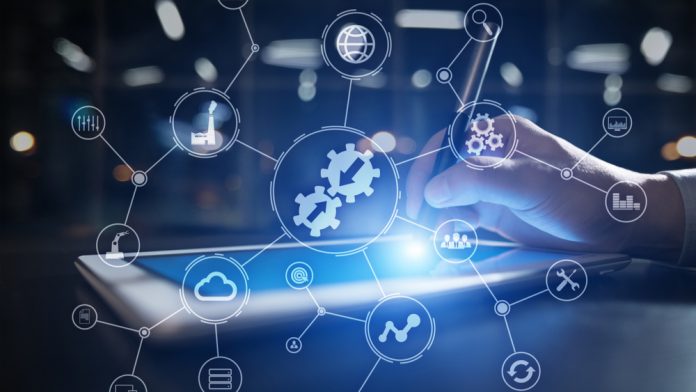 Online sports betting and igaming app from Wynn Resorts – WynnBet – has integrated its comprehensive Wynn Rewards programme onto its online platform.
Through the customer experience driven programme, WynnBet and Wynn Resorts patrons will be able to earn rewards through mobile, desktop and on-property play.
Moreover, WynnBet players can choose whether they prefer to redeem rewards for online play or hotel room stays, meals and in-person experiences as well as on-property play at Wynn and Encore Las Vegas and Encore Boston Harbor.
"One of WynnBet's unique advantages is its connectivity to the best integrated resorts in North America," noted Wynn Interactive CEO, Craig Billings.
"Our WynnBet Wynn Rewards programme will allow our players the opportunity to redeem offers through their WynnBet app or on property at Wynn and Encore Las Vegas and Encore Boston Harbor. We also wanted to reward our early WynnBet players with tier upgrades based on historical play, which provides additional benefits to our customers."
Furthermore, early adopters of the platform, current players whose historical play qualifies them for a higher tier will be rewarded with an automatic upgrade ahead of the NFL season.
Wynn Rewards includes three member tiers: red, platinum and black. Two key tenets of Wynn Rewards – freecredit and compdollars – are now available for WynnBet players to earn.
Any new patron that does not have a pre-existing Wynn Rewards account will begin at the red tier. Previous Wynn Rewards members will need to verify their account information on WynnBet to earn points through online sports betting and igaming.