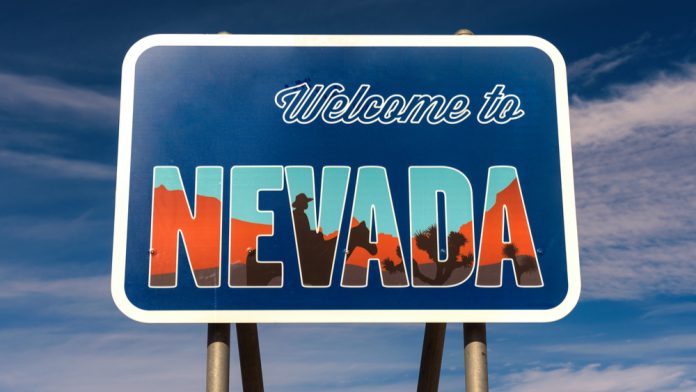 ZenSports has strengthened its presence within North America as it receives its non-restricted gaming licence from the Nevada Gaming Control Board.
Lauding the "huge milestone", the company noted it went through "the most rigorous set of investigations that exists" which places it in a "great position" to expand to and gain additional licences in other states throughout the US.
The non-restricted gaming licence will allow ZenSports to exercise its option for the Big Wheel Casino – which the company obtained from Strategic Gaming Management in July 2020 – whilst beginning operations for its sports betting platform at the property (pending final technical certification).
Moreover, ZenSports will be able to exercise its option with Strategic Gaming Management to take over the sports book at Baldini's and operate the company from that location.
To begin with, ZenSports will only offer its sports book and fiat funding options within Nevada. Moving forward, it will seek approval for its peer-to-peer and cryptocurrency features in early 2022.
As part of the firm's strategy to "focus and expand" within the US market, ZenSports decided to cease its international operations earlier this year, citing the importance of needing to be "laser-focused" as a startup company.