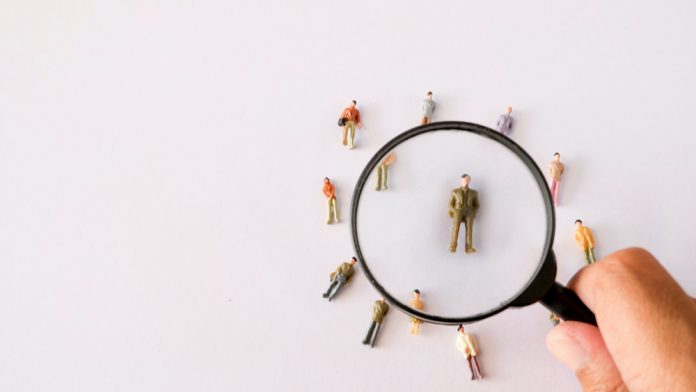 Igor Samardziski has been named True Lab's new CEO at "a crucial moment for the studio" thanks to "his deep range of expertise in the igaming industry".
With this new development, the company is expected to evolve into a big player in the market and strengthen its position across the coming years. 
"Igor is a valuable addition to the team, due to his exceptional leadership skills and deep understanding of the field. We wish him many successes in his new role and look forward to working side by side to see True Lab reaching new heights," commented Konstantin Katsev, True Lab's co-founder.
As a veteran of the online gambling industry, Samardziski's experience spans almost two decades, including ownership and development of the igaming affiliate network and senior strategic roles in multiple tier one companies in the casino operations sphere. 
In 2011, he became a co-founder of Max Entertainment, followed by a launch of a network of productive casino operations and white label brands, including SlottyVegas.com among others.
During the development of these operations, Samardziski conceptualised, developed and delivered to market three player account management platforms, achieving multiple M&A's as a result of those releases.
Furthermore, during the same period, he founded Totally Gaming Academy's "most successful series of global education seminars".
Samardziski's Online Gaming Masterclass training sessions have been delivered to C-Level and senior management colleagues, along with valuable industry contributors such as Novomatic, Greentube, Betsson, NetEnt, Casino Austria, Napoleon Games, and other companies in the field from across the globe, such as Solverde Group, Swiss Casino, Meridien, Mozzart.
Within the past three years, he has held board member status for a range of gaming companies, and also worked in an executive advisory capacity for various players in the industry, before embarking on a more hands-on role in his latest TrueLab Games Studios project.
Elaborating on his new role, Samardziski said, "I've been following True Lab Games for some time now and find their content exceptionally engaging. I came to understand how efficient their delivery is, and I am convinced that they will be a significant player in the years to come, coupled with strong leadership and guidance."