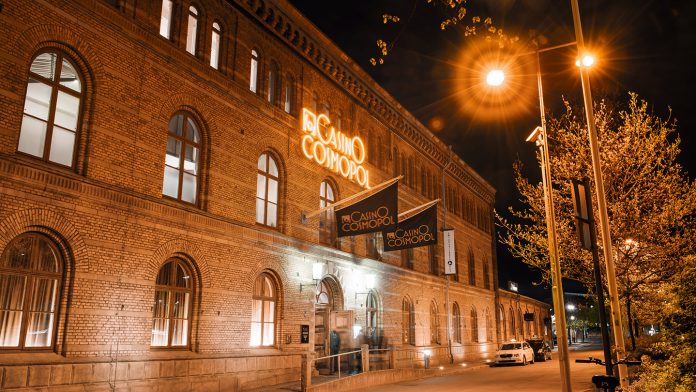 Licensed gaming companies in Sweden scored second quarter revenue of SEK 6.5bn (£547.95m), which represents a 4.2 per cent quarter-on-quarter increase from Q1's SEK 6.24bn (£525.8m) and ten per cent uptick from SEK 5.91bn (£497.7m) from the same period last year.
However, this figure, which once again sees digital continue to go from strength to strength, is a 4.1 per cent drop from Q4 2020's SEK 6.79bn (£571.6m), which is the largest revenue gained across the previous six quarters.
Online gaming and betting increased 4.4 per cent QoQ to SEK 4.11bn (Q1 21: SEK 3.93bn), as state lottery and slot machine games narrowly increased to close at SEK 1.4bn (Q1 21: SEK 1.39bn)
Charitable lotteries' Q4 rose 9.4 per cent to SEK 939m (Q1 2021: SEK 858m), with bingo remaining consistent once again with SEK 44m, and land-based commercial gaming (including restaurant casino) closing the period at SEK 5m, the same figure recorded one quarter earlier. Casino Cosmopol remained shuttered for the entire reporting period once more.
At the end of the second quarter, almost 64,000 people were suspended for gambling via Spelpaus.se, which represents an increase of just under two percent compared with the previous quarter.
In total, 100 companies had active licenses on the Swedish market in June 2021 (licenses for non-profit purposes not included), with 70 of those licensed for betting and / or commercial online gaming.