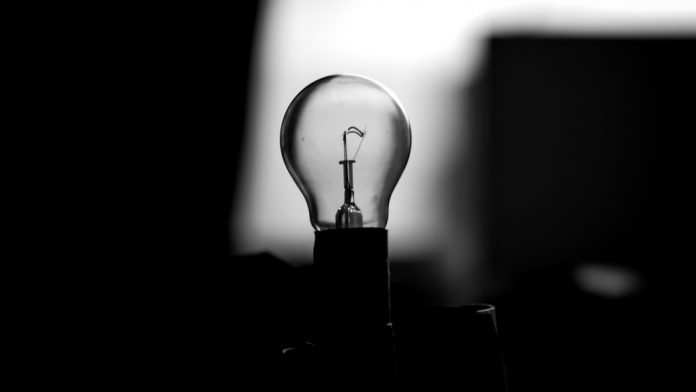 PR, marketing and social media agency for the online gambling industry GameOn and content marketing agency Ghostfoundry, has launched its inaugural ReportOn initiative.
Noted as a "quarterly report that breaks down a topic or trend into key talking points", the first edition looks into innovation in responsible gambling and includes contributions from Future Anthem, SkillOnNet, FSB, Betsson Group, CEGO and Better Change.
Asking the question whether the industry is "doing enough to innovate" in responsible gambling, the report cites a recent study from GambleAware which it says provides a simple "no". 
The charity's Behavioural Insights Team has just published a study which found that safer gambling tools lead to fewer customers setting deposit limits.
Rosanna Barry from the Behavioural Insights Team said that while deposit limit tools have the potential to deliver benefits, "innovation and development has been lacking".
Following on from the GambleAware findings and Barry's comments, the report went on to ask its contributors if the industry is making enough progress with responsible gambling, with Better Change's co-founder, Victoria Reed, likening responsible gambling to diet and weight. 
She explained: "No one wants to be overweight and unhealthy, but we can all push ourselves more to do what we know is the right thing. It's the same for operators.
"It is not healthy to have problem gamblers on the books and it's certainly not good for business. So, while I think they don't get enough credit for the work they're already doing, it is true that they could always do a little more."
Adding to Reed's point, head of platform at FSB, Achilleas Chrysafis, believes the industry is making enough progress, noting that whilst the starting point was "low" the sector has seen some "great progress in the last few years industry wide".
"From our side, our overall management of responsible gambling, the customer journeys involved in that and looking out for potential problem behaviour has increased tenfold," added Chrysafis. "Today, it is very much a key part of our operations."
Moving forward within the report, ReportOn looks at what's stopping operators from innovating around responsible gambling and safe gaming, highlighting a contributing factor being the "patchwork approach to regulation and licencing".
On that point, Future Anthem's CEO and founder, Leigh Nissim, expressed that levels of operational and financial commitment "differ significantly" between geographies and "largely as a result of the regulations".
"The UK is clearly the most advanced in this regard, with other markets following at various stages of maturity when it comes to responsible gambling," claimed Nissim. "But the size and available resources of the operator also plays a part.
"Large operators are perhaps better placed to implement some of the best safe gaming practices due to the size of available budgets, depth of resources and lower proportionate revenue exposure to high risk players.
"But even for some of the biggest brands in the business, being compliant with the different regulations in different markets requires tremendous resources.
Within ReportOn, Head of responsible gaming at Betsson Group, Eduards Jakubov, explained that as a multi-market operator, his company needs to consider certain elements of regulation that are different in each market, otherwise "it is just not going to work".
"Inevitably there are always differences – of which we wish there were less of – but the truth is that every regulator manages to come up with a specific process which ultimately has the same result as in other jurisdictions," he commented.
"Another argument is that operators are simply not incentivised to push the boundaries when it comes to responsible gambling and safe gaming. In the UK, for example, they are mandated by the Gambling Commission to allocate funds to help promote responsible gambling but are heavily constrained in the way these funds are directed.
"This is something Reed and Better Change call a 'polluter pays' strategy and one that does not encourage operators to go above and beyond their licence obligations."
GameOn and Ghostfoundry's inaugural ReportOn goes on to look into the "innovators and forward thinkers" within the gambling industry, progress at "risk of the status quo" and how AI could be a "game changer" to the industry.