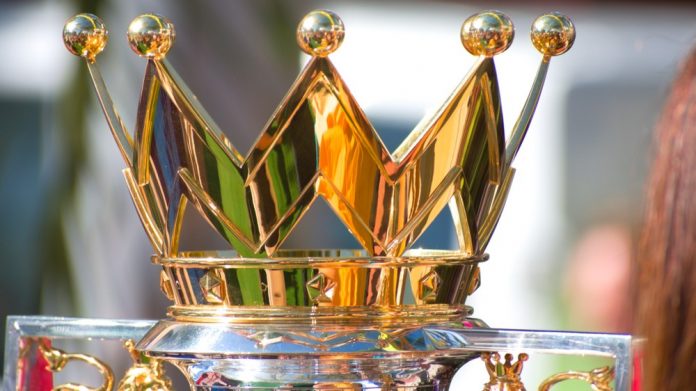 Parimatch has strengthened its network of English football sponsorships after striking a three club agreement alongside Aston Villa, Brighton & Hove Albion, and Southampton.
These partnerships cover multiple offline and digital rights, tickets and hospitality, club merchandise, exclusive access to club assets, and much more.
Furthermore, the agreements are also said to include "several exciting upcoming joint projects, advertisements, and giveaways".
Nicola Ibbetson, Aston Villa chief commercial officer, commented: "This is an exciting announcement for the club, bringing on board an international brand like Parimatch who match our growth ambitions. 
"This partnership will enable us to bring even more opportunities to our fans, and we look forward to what we can achieve together."
Sarah Batters, director of marketing and partnerships at Southampton FC, said: "We are delighted to welcome Parimatch as a new commercial partner. Parimatch shares our club values of being ambitious and forward-thinking, and we look forward to working with them for the season ahead."
The betting and gaming operator's latest additions see Aston Villa, Brighton & Hove Albion, and Southampton, become added to current link-ups alongside Chelsea as well as extended agreements Leicester City, and Everton.
Roman Syrotian, co-CEO at Parimatch Tech, explained: "Our determined expansion into global sports propositions is the subject of huge pride to everyone at Parimatch Tech. 
"With the addition of these three great football clubs to our portfolio, we can say that, as of now, 30 per cent of the English Premier League shares our values and our spirit.
"We are glad to be partnered with these clubs and are excited to utilise the upcoming opportunities these ventures present mutually. Parimatch is in awe of the clubs' great history and hopes to contribute to their success in the coming years.
"We are also honoured to have Chelsea, Everton, and Leicester City by our side, and can't wait to see our partners on the pitch — showing their passion for football and, naturally, winning."