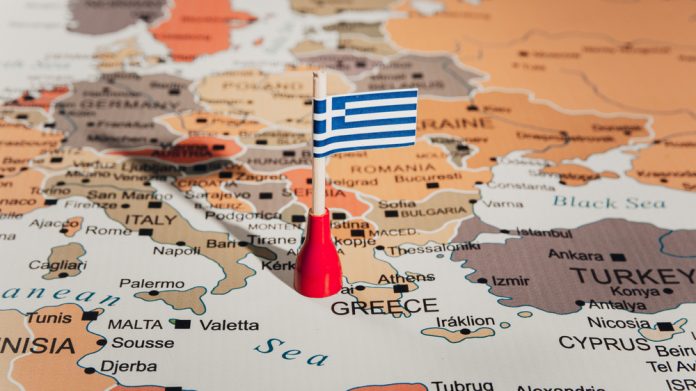 BetGames has taken its latest step in its European expansion after securing a "landmark partnership" that will see the live dealer and betting games supplier take its products and services into Greece with Kaizen Gaming.
This will see the operator's players gain access to a selection of BetGames titles, such as its recently relaunched Lotto products, as well as Wheel of Fortune.
Furthermore, extra games offered by the group, which include Bet on Poker, War of Bets, and its twist on Texas hold'em poker, 6+ Poker, will also be available to players.
This becomes the latest in a key series of deals signed in recent months by BetGames, which is expected to shortly go live alongside a further number of operators, with more news expected over the coming weeks.
"Maintaining our recent growth momentum is vital for us and our move into Greece is helping us capitalise on that," explained Aiste Garneviciene, BetGames COO.
"It's been a long time coming and we couldn't be happier that Greek players will be able to start enjoying our wonderful products. With a whole host of re-vamped games, we're ready to take the country by storm with some of the best live dealer and betting games available globally.
"It's been a big year of us so far, and after all the hard work and investment we've put into our company, we're now in the ideal position to make the absolute the most of our latest expansion.
"Our partnership with Kaizen Gaming will no doubt prove to be the first of many big-name announcements in the region."
Kaizen Gaming is currently operating in an array of European countries, under the Stoiximan brand in Greece and Cyprus and as the Betano brand in Germany, Portugal and Romania. 
Christos Mavridis, live casino manager at Kaizen Gaming, added: "We have a thriving domestic market in Greece and as one of its leading operators, we need to have the best products on our platforms. 
"We, at Kaizen Gaming, continually improve our products and services to offer the best experience to those who trust us for their entertainment and BetGames' range of hugely popular titles will suit the Greek market perfectly. We're delighted to have them on board."