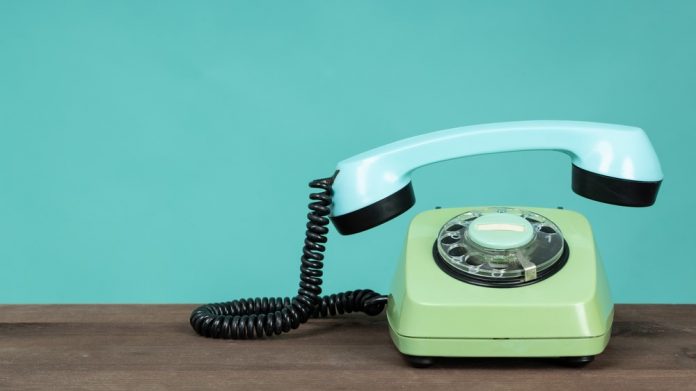 GamCare has reported that the National Gambling Helpline has received a "sudden influx" in phone calls following Paul Merson's appearance on Good Morning Britain this week.
On Tuesday, the former Arsenal and England footballer gave an interview about his gambling addiction, with the charity saying that the uptick in calls demonstrate "how important it is to speak up on issues around gambling"
One caller is reported to have told an advisor that the interview had "hit home," while another is said to have remarked that it had "resonated with him and made him realise that his own gambling was problematic".
Anna Hemmings, chief executive at GamCare, said: "The sudden influx of calls we have received following Paul's interview highlights how important it is to speak up on issues around gambling, to help tackle the stigma and ultimately to reduce gambling related harm. 
"We know how difficult it can be for people to speak publicly about gambling their own or someone else's, and it is encouraging to see public figures such as Paul come forward on Good Morning Britain and to see the positive influence it can have on others seeking help.
"We urge anyone who is struggling with gambling to contact us on the National Gambling Helpline. We want you to know we are here for you, we understand and we can help. If you think someone you know needs support, please get in touch."
GamCare reports that it has received over 41,000 calls to the National Gambling Helpline during 2020/21, which represents a nine per cent increase compared to the previous year.
A total of 43 per cent of contacts were made up from online chats, which is up from 37 per cent the previous year, with callers indicating they were increasingly concerned about privacy in the home.
Further findings from the charity's treatment services during that time frame show that 77 per cent of gamblers contacting the Helpline identified as male, with 84 per cent of people who called the helpline over concerns about someone else's gambling (affected others) being women.