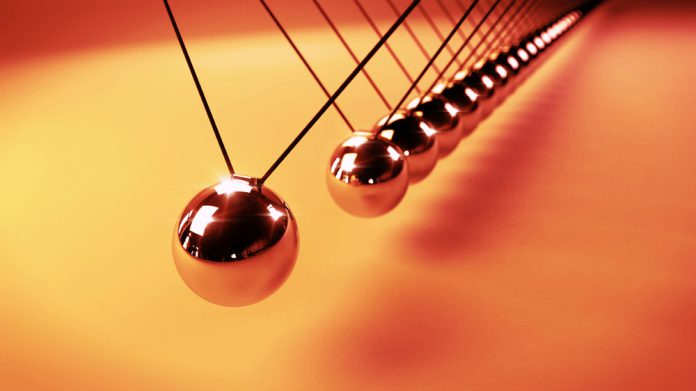 International Game Technology is continuing its cashless gaming roll-out across the US, after Oklahoma's Indigo Sky Casino became the latest gaming facility to sign-up.
The venue has inked a multi-year agreement with IGT for a phased rollout of the resort wallet and IGTPay modules of the IGT Advantage casino management system.
By combining resort wallet technology with the IGTPay solution, Indigo Sky Casino will offer its patrons one-step access to funds from external sources, such as credit and debit cards, bank accounts, and eWallets.
"Enhancing Indigo Sky Casino's IGT Advantage deployment with IGT's Resort Wallet and IGTPay modules will truly differentiate our gaming experience in Oklahoma and give our guests access to the industry's most user-friendly cashless gaming technology," said Melanie Heskett, Indigo Sky Casino general manager. 
"As the demand for cashless and contactless payment technologies accelerates in nearly every sector, Indigo Sky Casino is pleased to be an early mover in this space by partnering with our long-time growth partner, IGT."
Indigo Sky Casino plans to initiate the rollout of IGT's full gaming solution in 2021, including a tech stack that features the option for 'carded cashless' and 'cardless cashless' gaming.
The former enables players to leverage his or her physical 'Go Rewards' loyalty card and insert it into a slot machine to transfer funds, fund play, cash out and check account balances.
In the cardless cashless model, patrons of the venue will have the option to use the property's mobile app to complete all payment-related actions safely and securely.
"In deploying IGT's resort wallet and IGTPay, Indigo Sky Casino will benefit from the many advantages of operating a cashless gaming ecosystem and its guests will enjoy added choice and convenience on the casino floor," added Ryan Reddy, IGT senior vice president of global product management for VLT, poker, systems and payments. 
"Launching resort wallet and IGTPay in Oklahoma, one of the country's premier tribal gaming markets, reflects IGT's continued leadership in the digital payments space and the versatility of the IGT Advantage casino management system and modules."