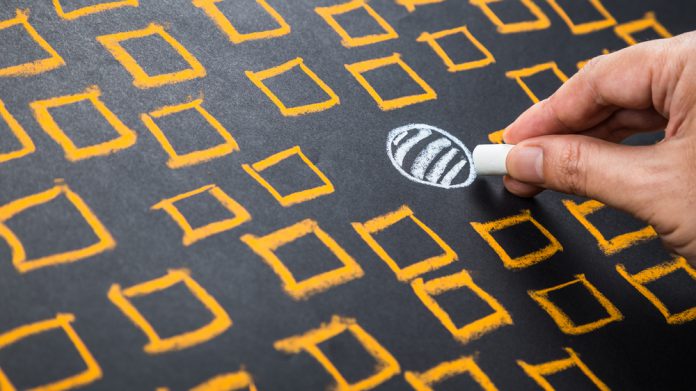 Scientific Games has documented a wave of information related to its lottery business, which the company is looking to divest it looks to "target investments towards the largest growth opportunities". 
Earlier in the year, the company revealed its intention to offload its sports betting and lottery businesses, in a bid to accelerate its "path to become a content-led growth company focused on leading in both land-based and digital markets".
Scientific Games says that the division represents "a leader in a large, growing global lottery industry with proven resilience through economic cycles and market disruptions," with revenue forecast to grow at a two-year compound annual growth rate of 13.6 per cent to fiscal year 2022.
The segment predominantly conducts business in North America and Europe, which contributed approximately 73 per cent and 24 per cent of fiscal year 2020 revenue, respectively, the former of which is pinpointed as providing significant potential opportunities.
SG Lottery is pursuing growth via the four initiatives of new enhanced partnership conversions, turnkey US iLottery contracts, an expanded market share in systems and retail solutions, and enhanced access to capital to pursue B2C and M&A.
Focusing on the US opportunities, the firm says that "significant growth [is] underpinned by even faster growth in the US market with 19 additional states expected to legalise iLottery by 2025".
This is expected to increase the US iLottery market from $3bn of retail sales today to $12bn of retail sales by 2025, with 16 of those states also current SG Lottery instant games or systems customers.
"SG Lottery [is] very well positioned to leverage existing incumbent instant games and systems relationships, as well as its innovative product offering, to maximise share of the high growth iLottery market," Scientific Games adds.
The first half of the current year saw revenue increase 21.5 per cent to $514m (2020: $423m), with historical performance across the full-years of 2018, 2019, and 2020 finishing up at $846m, $909m, and $919m.
Looking ahead, Scientific Games forecasts that the current year will see revenue rise 13.3 per cent to $1.04bn from 2020's figure, with a further 13.8 per cent uptick to $1.18bn expected for FY2022.
During the current fiscal year, SG Lottery expects significant contractual capital expenditures to occur primarily as a result of winning the contract with the Pennsylvania lottery systems.
In total, SG Lottery expects to spend $55m in incremental expenditures on contract extensions and renewals, in addition to spending $21m on capital expenditures to support existing customer growth during the 2021.