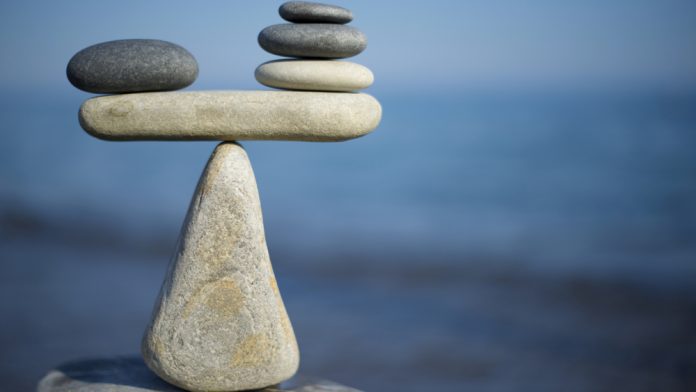 Figures released by the UK Gambling Commission revealed that overall activity in the online market remained "relatively stable" in July.
Publishing further data reflecting on the lockdown easing measures in the UK and how online gambling behaviour is reacting, the report noted that active players stayed steady whilst bets increased by five per cent and gross gambling yield decreased by eight per cent.
Moreover, slots GGY increased by four per cent to £187m during the period from June to July, with the number of spins up by six per cent with the number of active players also seeing a one per cent rise. 
Responding to the date, a spokesperson for the UKGC stated: "We recognise that the country is now entering a different phase as we continue to adjust to life out of lockdown. We continue to expect extra vigilance from operators as consumers are impacted in different ways by the circumstances.
"Many people will still feel vulnerable as a result of the length of the pandemic period and further uncertainty about their personal or financial circumstances.
"It is likely some have picked up new gambling routines and habits during lockdown that may be hard to change as things return to normal, even as normal spending on other things resumes. This could be challenging for some and important for operators to identify through their monitoring."
UKGC has used operator data reflecting the months from March 2020 to July 2021 and covers data gathered from digital gambling operators. The latest update published by UKGC contains operator data from July 2021.
The regulator continued: "We know that some consumers, such as highly engaged gamblers who play a range of products, are likely to spend more time and money gambling and with high level sporting events which took place over the summer where there were more opportunities for betting customers to gamble. 
"This is relevant to the July dataset reported as it covers the latter half of the Euro 2020 tournament and remains relevant in the future months when the Premier League restarts."