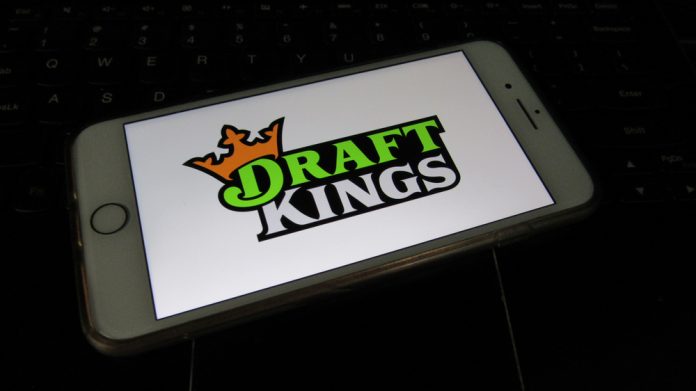 Entain has confirmed media reports that US sports wagering, gaming and fantasy sports operator DraftKings is interested in acquiring the company.
A statement from the company's board confirmed that a proposal to acquire the FTSE100 firm had been tabled, and that such a takeover would include a combination of the former's stock and cash. 
However, the group maintained: "There can be no certainty that any offer will be made for the company, nor as to the terms on which any such offer may be made."
In accordance with Rule 2.7 of the City Code on Takeovers and Mergers, DraftKings has until 5pm on October 19, 2021 to 'announce a firm intention' to make an offer for Entain, or confirm that it has no intention to make such an offer. 
Entain added: "This deadline will only be extended with the consent of the panel in accordance with rule 2.6(c) of the code. This announcement has been made without the consent of DraftKings."
Furthermore, MGM Resorts International, which operates the BetMGM joint venture alongside Entain, has also commented to say that it is "aware" of the offer.
"As a consequence, any transaction whereby Entain or its affiliates would own a competing business in the US would require MGM's consent," said a statement released by the operator on the matter.
"MGM's priority is to ensure that BetMGM continues to capture the growing US online opportunity and realising MGM's vision of becoming a premier global gaming entertainment company.
"MGM believes that having control of the BetMGM joint venture is an important step towards achieving its strategic objectives."
It had been earlier reported by CNBC that DraftKings had made a $20bn takeover offer for the company, with the outlet claiming that the transaction would mostly consist of stock. 
This marks the second time a US-based betting and gaming company has expressed interest in acquiring Entain in the past 12 months, following on from MGM's unsuccessful merger attempts.
In January of this year, the American firm made an offer of 0.6 MGM shares for each Entain share, representing a value of 1,383 pence per share and a premium of 22 per cent to the company's share price.
This was, however, rejected by Entain, with chair Barry Gibson stating that the $11bn offer 'significantly undervalued the company's future growth prospects'.
Despite this, Entain continues to enjoy North American success, having secured its position as the country's second biggest sports-betting and igaming operator with 22 per cent market share.
In addition, BetMGM also performs strongly according to the firm, generating net gaming revenue of $357m in the first six months of 2021.