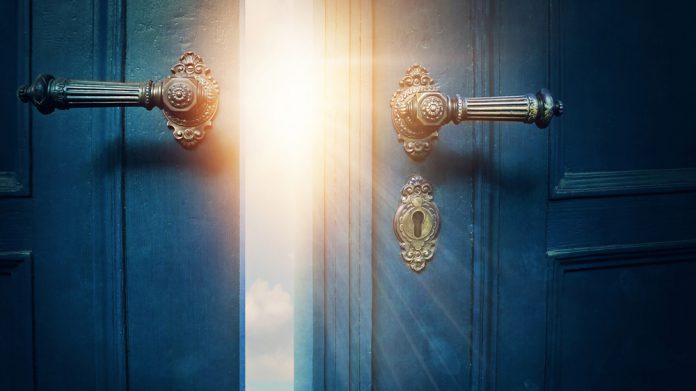 White Hat Gaming has made further inroads on its US expansion strategy, after players in Tennessee and Arizona became the latest to gain access to the group's proprietary player account management solution, including its travelling wallet solution for casino and sportsbook
The wallet enables players to move from state-to-state and between gaming verticals, retaining their balance in each without the need to transfer funds.
After being launched during the first quarter of 2020, White Hat says that the solution has seen "significant uptake across the US", having been introduced in nine states to date, with further expansion across further states expected in the coming months
While the process offers the player a seamless wallet functionality, background transfers in and out are recorded in state ledgers for regulatory reporting and accounting purposes.
Rob Fell, COO at White Hat Gaming, said: "It is fantastic to see players in Tennessee and Arizona benefitting due to the flexibility and ease of use of our Travelling Wallet. 
"With interstate travel a daily fact of life for so many Americans, we identified a clear and pressing need to deliver a wallet that was not limited by state lines.
"As the US continues to regulate, state-by-state, we are proud to be offering operators and their players a solution that means customers can continue to enjoy the sports and the games they love while on the road."
Last month, White Hat added New Jersey approval to prior green-lights secured in Colorado and Virginia earlier in August, as the roll-out of the group's PAM solution gathered pace. 
These sandwiched news of the the creation of a new casino content division – entitled White Hat Studios – which is tasked with introducing European-based slot and RNG table content into the American market.
The new division will offer hundreds of slots, jackpots, RNG tables and instant-win titles, with a roadmap that will consistently deliver new games and jackpot mechanics.