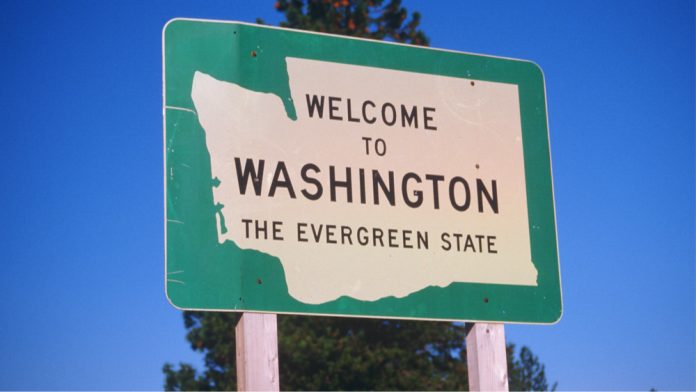 FanDuel Group and Port Madison Enterprises plan to bring the former's sportsbook to the state of Washington, with the company forming an exclusive partnership with the Suquamish Clearwater Casino Resort to bring retail sports betting to the state. 
The sportsbook at Suquamish Clearwater Casino Resort will feature three live betting windows and twelve self-service betting terminal kiosks. 
"We are looking forward to offering sports wagering at our property for the first time and to making the Suquamish Clearwater Casino Resort Washington's premier destination for sports betting and the best game-day experience for all of our casino guests," commented Greg George, Port Madison Enterprises board president.
Sports bettors and guests visiting the casino resort will be able to enjoy a FanDuel Sportsbook retail experience, featuring a game-day atmosphere with wagering options available across all major sporting events.
Leonard Forsman, chairman of the suquamish tribe, remarked: "We are so pleased with the recent addition of sports wagering to our gaming compact, making sports betting legal in the state for the first time.
"Revenue from sports wagering will help support the Suquamish Tribe's important governmental services offered to both tribal members and the local non-tribal community."
The sportsbook will have 17 screens to feature all of the game-day action, including a 32"x9" HD video wall. Additionally, three self-service betting kiosks will be located in the casino's Beach Rock Music and Sports Lounge, featuring 11 screens, a 24.5"x11.5" screen and seating for over 250 people.
"We are excited to partner with Port Madison Enterprises and the Suquamish Tribe to bring America's number one sportsbook to the state of Washington," Keith Wall, vice president of retail, FanDuel Group, said of the group's latest link-up.
"The Suquamish Clearwater Casino Resort will be a truly impressive location for the west coast expansion of our FanDuel Sportsbook retail operations."