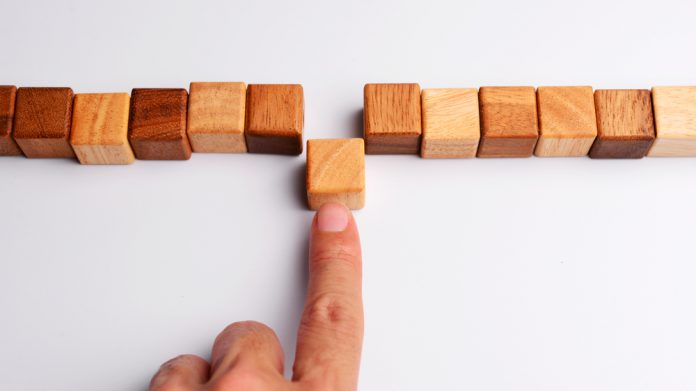 Loto-Québec is expecting to welcome customers to its new gaming location next month, with work to move the Salon de jeux de Québec, from its current home in the Fleur de lys shopping centre to the Méga Centre Beauport. said to be "going well".
The relocation, which will require the closure of the current gaming hall for two weeks from November 15 to 28, is expected to open on November 29, 2021, where customers will gain access to an all-new gaming area, amongst other amenities.
The decision to move the gaming hall to the Méga Centre Beauport is said to have been based on the conclusions of an independent study carried out by KPMG.
The new location was identified as it meets a number of criteria, particularly that it is in a neighbourhood not considered to be a vulnerable environment, in addition to having the benefit of being in an easy-access sector, on the outskirts of downtown Québec City.
The costs related to moving the gaming hall are expected to come in at around the C$12m mark, a figure similar to that of a prior relocation that was undertaken in 2014.
A five year lease, complete with renewal options, is said to have been signed with regarding to moving the gaming hall, which will feature in the region of 335 electronic gaming terminals, the same number as the current venue.
"We're proud and also very excited about greeting our customers in the modern, friendly and safe environment of our new gaming hall, which is sure to become a favourite entertainment destination in the area," noted Pierre Maltais, general manager of the Salon de jeux de Québec.
Last month, Loto-Québec reported that revenue across its land-based casinos and gaming halls was up to $76.m (2020:$23.5m) as the provincial crown corporation released its Q1 2021-2022 fiscal report.
Though land-based operations only resumed a few days before the end of the quarter, the sector's revenue grew 44.5 per cent when compared to the same period last year, when only online casino was operational.