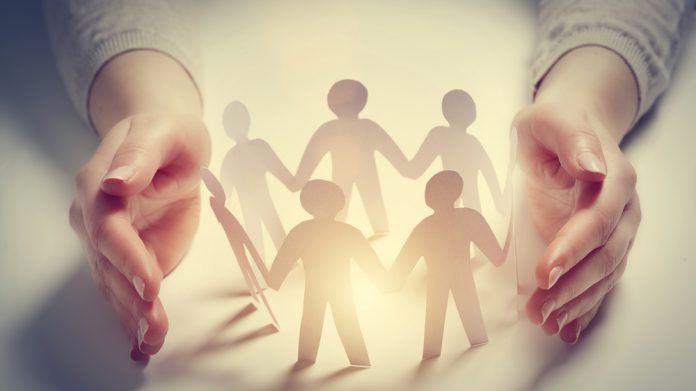 "Our members are ready, willing and able to assist in the post-pandemic economic recovery," asserts Michael Dugher, chief executive of the Betting and Gaming Council, amid a call for Rishi Sunak to deliver a "budget for jobs".
Dugher, who cited a "huge economic contribution already made by the regulated betting and gaming industry," stated that the regulated industry stands ready to help the Treasury amid the aftermath of the COVID-19 pandemic.
Having been forced to close for months at a time during lockdown, Dugher affirms that land-based venues, such as betting shops and casinos, are getting back on their feet and once again making a major contribution to the economy.
Moreover, he adds that it is "critical" that Sunak comes up with a budget that supports hard-pressed high streets and the hospitality sector, while promoting continued growth in Britain's world-leading tech companies, including online betting and gaming firms.
"They already support tens of thousands of jobs across the UK, helping to generate billions of pounds in revenue for the Treasury, and with ambitious plans for further expansion in the years to come," he stated.
"I therefore hope that the Chancellor delivers a Budget for jobs which will help to repair the damage done by COVID, sustain the economic recovery and – with the full support of the regulated betting and gaming industry – help Britain to build back better."
Furthermore, Dugher points to a report published earlier this year by EY that stated that BGC members support 119,000 jobs, generate £4.5bn in tax and contribute £7.7bn to the economy in gross value added.
They also help to fund horseracing to the tune of £350m through sponsorship, media rights and the betting levy, provide £40m for the English Football League and its clubs and millions more for rugby league, darts and snooker.
In addition, BGC members' have pledged to create 5,000 apprenticeships by 2025 through their support for the government's Plan For Jobs.