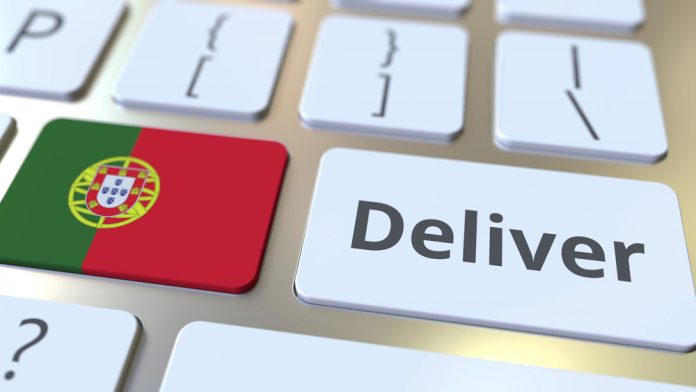 Portuguese casino games production studio Darwin has enhanced its partnership with Solverde.pt with the launch of numerous new igaming titles.
Included in the release is a "realistic version" of the classic Portuguese casino games – Banca Francesa – as well as six versions of the card game, Blackjack and a series of slot machines.
Sílvia Meneses, head of casino da Solverde.pt, explained: "Darwin bets on the versatility, and at the same time, the simplicity of the game mechanisms. The goal is always the same: to optimise the gaming systems so that, from any mobile device, the best experience is possible."
Offering over 1,300 games on a single platform, 2021 has witnessed Solverde.pt release 359 new games, with 33 titles added last month.
"It is with great pride that we reached the 1,300 games mark, a growth that has been made alongside a number of studios such as Darwin, which has fully captured the interest of Portuguese players," added Américo Loureiro, director of Solverde.pt.
"The online casino is an increasingly competitive market in Portugal and we believe that while our offer stands out for its innovation, we will always be one step ahead."
Earlier this year, Solverde Group was lauded as "one of the biggest brands in gaming and hospitality in Portugal", as it partnered with Microgaming in a content deal through Prima Networks Limited.