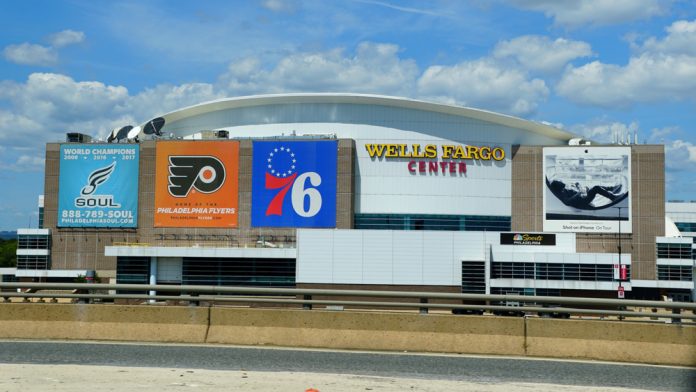 Betway has teamed up with the Philadelphia 76ers in a multi-year partnership to become an official partner of the NBA Eastern Conference Atlantic Division team. 
Under the terms of agreement,, Betway signage is set to be displayed through The Wells Fargo Center during the 76ers televised regular-season home games, including visibility on team bench aprons, courtside and basket stanchion LEDs and tv-visible signage alongside the scorer's table. 
Anthony Werkman, CEO of Betway, expressed: "We're thrilled to be partnering with the Philadelphia 76ers. As the Betway brand is licensed in Pennsylvania, this is not just a branding opportunity but a chance for us to engage with fans who will also be able to access our product.
"With an extensive list of marketing assets associated with the deal, we are sure this will be a very successful partnership."
Alongside the aforementioned visual assets, the collaboration between the two entities also includes a social media sweepstakes for fans to enter for the chance to win 76ers home game tickets, which is currently open for entry. 
"We are thrilled to announce our partnership with Betway," commented Owen Morin, Philadelphia 76ers senior vice president of corporate partnerships.
"As a leader in sports betting across leagues and teams, Betway is best-in-class and provides their customers with premiere betting offerings and together we will bring elite experiences to 76ers fans."
The partnership with the Philadelphia 76ers follows on from Betway's donation of assets from West Ham United's home fixture versus Tottenham Hotspur – the former's shirt sponsor – to the Betting and Gaming Council and it's 'Take Time to Think' campaign.