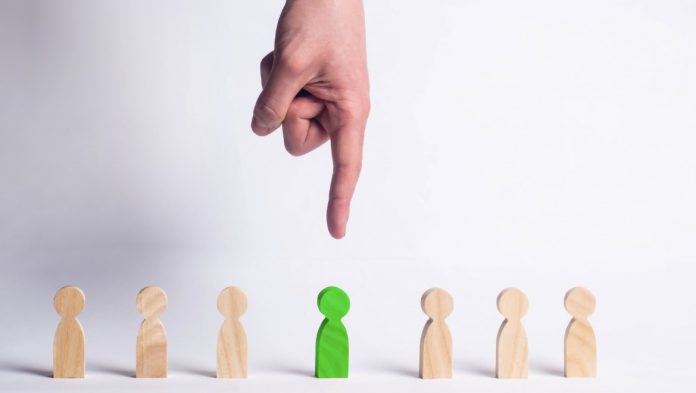 Nedda Kaltcheva has been recruited as chief technology officer of Pronet Gaming as the firm looks to continue making "decisive strides within the global igaming landscape".
The igaming and retail solutions provider says that it is striving to utilise Kaltcheva's "extensive experience" in mobilising resources to deliver on its expanding roadmap.
Alex Leese, Pronet Gaming's CEO, said: "Our plans for next year are ambitious, to say the least, with some big announcements on the immediate horizon. 
"With that in mind, it's fantastic to have Nedda on board as so much of this depends on our technology capabilities being first-class.
"The IT expertise and industry experience she brings to the table is clear for everybody to see and she is going to be a major asset to Pronet Gaming."
Kaltcheva has previously held the position of director of engineering and CTO at William Hill International, Pokerstars and SimpleBet, as well as experience in a number of software development roles and co-founded the AI-powered betting insights company Tipstly. She also boasts corporate management experience from various roles in the US and Middle East. 
Kaltcheva stated: "I am passionate about all things technology, gaming, diversity and innovation oriented, so Pronet Gaming was clearly the right choice for me.
"It's such an exciting time to be coming on board, with some huge projects just around the corner. I look forward to building dynamic new relationships as these come to fruition and Pronet Gaming continues to grow."
Pronet Gaming is currently looking to increase its overall number of developers across all locations as it seeks to further strengthen its industry technological foundations. The appointment follows the opening of Pronet Gaming's office in Sofia, Bulgaria, where Kaltcheva will be primarily based.