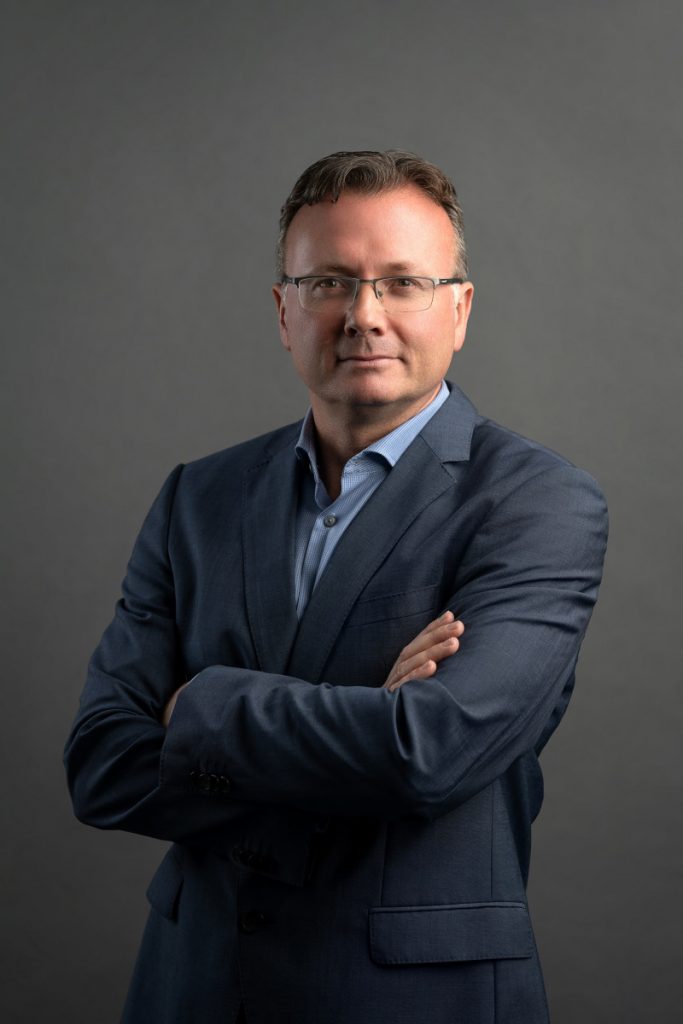 Pragmatic Play has aimed to set itself apart as the most prolific provider of slots in the industry, with the igaming supplier producing a minimum of four games a month.
CasinoBeats spoke to the group's CEO Julian Jarvis to find out what he believes is important for a game provider to focus on in their partnerships with suppliers, away from the actual games themselves.
CasinoBeats: How do you build strong partnerships with operators at Pragmatic Play?
Julian Jarvis: There are many different areas to a strong partnership of course, but to put it simply, we pride ourselves on being an easy and efficient partner to deal with from both a technological perspective and also a human perspective.
When it comes to technology, all our games can be accessed via a single API, meaning that we can get operators up and running quickly with minimum fuss. We also own our entire technology stack, which allows for quick adjustments to suit the needs of individual operators if need be.
From the human side, we have experienced and driven sales and account management teams in different offices across the globe, and they are constantly building new partnerships and solidifying existing ones. Our account management team works hard for clients after onboarding by creating promotions and deals specific to the client's market.
I believe the success of this 'easy and efficient partner' motto has been shown through our incredible growth in 2021 across various regions including Africa, emerging European markets, Asia and the exciting LatAm region. In a highly competitive space, we are continuing to secure deals with well respected tier one operators which is testament to our execution in building strong partnerships.
CB: What do you look for in your relationships with your customers?
JJ: We want our customers to play an active role in our partnerships. We strive for collaboration with our customers to ensure they are able to maximise the value of our incredible portfolio of games and promotional tools, through our single-API integration.
The more open dialogue there is the more mutually beneficial it is for both parties and we always aim for this. Another thing is that behind every job title there's a person, and we try to connect as people first before anything else – we only succeed if our customers succeed, both at the company and individual level. That's something we strongly believe in and I think it's a big factor in why we have such strong working relationships with our clients.
CB: And finally, can you give us an example of when you have gone above and beyond for your operator partners?
JJ: A very clear example is our industry leading Drops and Wins promotions. We took it upon ourselves to deliver an even more engaging experience for players by allowing them to win prizes on a host of their live casino and slot games. 
We give away €1,000,000 per month and I think you'll be hard pressed to find another provider in the world giving away this much per month.
Furthermore, all of the technical integration and heavy lifting so to speak is done by us. The operator doesn't need to do much at all and it shows how we have scaled the idea of 'easy and efficient' to our powerhouse promotional tool also.
In a hyper-competitive space, we believe it's important to not only innovate from a game perspective, but also to innovate in what we can offer to operators from a partnership perspective.
Drops and Wins is a prime example of this and it's an example of how we want to be leaders not only in the space of game development, but in every area of being a provider.