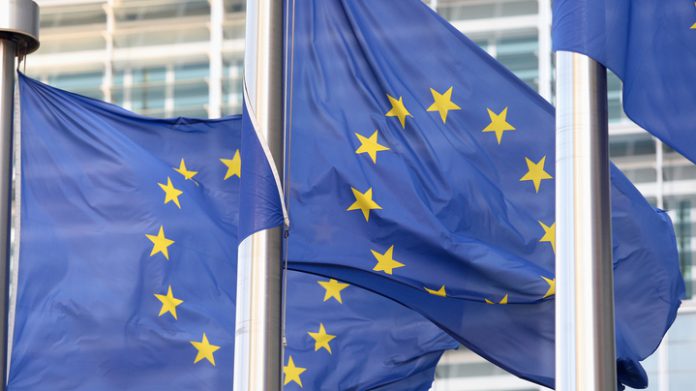 The European Gaming and Betting Association has aligned with an array of fellow trade associations from across the continent, to urge that the proposed EU Digital Services Act "remains a workable, balanced, and future-proof legislation".
A total of 16 European group's, representing start-ups, SMEs, technology, advertising, digital, and media organisations, have outlined a number of key recommendations for Members of the European Parliament "to consider".
"We are writing to you together because we believe it is crucial to call on the European Parliament to make its mark in developing a robust regulatory digital framework for the EU," the communication begins. 
"We refer especially to the Digital Services Act which we view as a major opportunity to create a strong up-to-to-date legislative framework that will strengthen the EU internal market and create much needed legal certainty. 
"We fully stand behind the ambition of the DSA proposal to update and clarify the rules for digital intermediary service providers. With the upcoming vote in the Internal Market and Consumer Protection Committee approaching we would like to draw your attention to areas we believe need to be taken into account if the DSA is to be given a chance to go through the co-legislative process in a timely manner and to be effective."
Among the recommendations is a call to maintain the DSA's horizontal approach as originally proposed by the European Commission, adding that vertical and sector-specific initiatives can then later be added where needed.
The collective adds that the DSA must also preserve and build "on the cornerstones of the e-commerce directive," such as the country of origin principle, ban on general monitoring, and conditional liability exemption for hosting providers.
A further suggestion states that the cost of compliance with the DSA must not turn into a market entry barrier for the smallest providers, nor hinder them from launching and scaling up in the EU single market.
Furthermore, the group adds that the DSA must ensure consistency with the EU's existing legal framework, citing data protection, consumer protection, and platform laws; as well as calling for an assessment on the impact of any measures on targeted advertising, before proposing severe restrictions or bans.
"We hope that you, like us, will try to make sure that the DSA can become a reality in a timely manner that will ensure its relevance and impact to bolster EU digital policy-making," the joint letter ends.