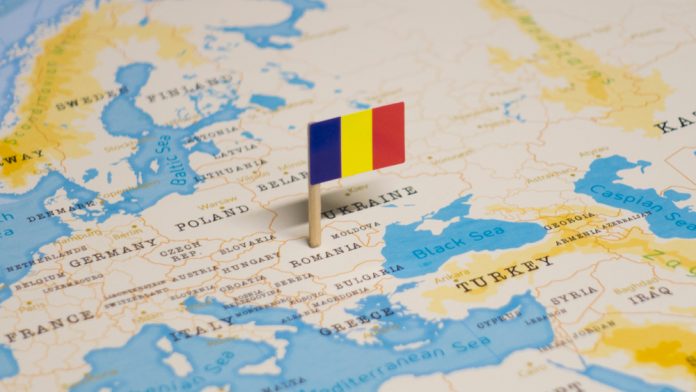 Fintech digital payments company Okto has teamed up with Romanian-based Maxbet to integrate its Okto.Cash solution.
Following the integration, Maxbet.ro users are able to top-up their igaming accounts via "secure, fast and easy" e-voucher cash payments.
Heralding the partnership with Okto, Victor Rusinov, CEO of MaxBet.ro, noted: "A ground-breaking e-voucher cash payments solution delivered by the market-leading digital payments provider in the gaming industry space.
"The payments partnership has been tailored to meet the specific requirements of MaxBet.ro which was established by a group of casino enthusiasts with a wealth of industry experience to deliver the best online gambling services available to Romanian players and is now one of the biggest operators in the market."
Explaining the significance of the partnership and how it works, Okto's Romania Country representative, Liviu Popovici, explained that the proprietary technology is "fully integrated" into the Maxbet.ro mobile app and website which enables customers to top-up accounts in real time via Okto.Cash.
He stated: "It means that players can load their online accounts without having to leave either the operator's mobile app or their site. The Okto.Cash journey is seamless and consistent with the demands of 21st century consumers who want and expect a convenient, streamlined, zero-hassle ecash solution.
"There's no such thing as a one size fits all solution, instead Okto works with the operator to establish a payment method that meets the needs of the market and is adjusted to satisfy local preferences.
"The topping-up process is not only straightforward and easy to use but it can also be undertaken in real time and at over 16,000 point-of-sale in the region."
Rusinov also underlined the importance of selecting the correct payments partner and one with a track record of working with brands across numerous verticals, noting that "trust and integrity" is at the "core" of its relationship with Okto.
He concluded: "Our collaboration with Okto started out of the wish to offer the ideal solution for users who enjoy all the benefits of online but still prefer to transact offline. We are always looking for new ways to facilitate our players' experience and the fact that they are now able to top up their online player accounts instantly in a fast, easy, and secure way, gives us confidence that it was the best decision.
"We have been impressed by the technology, which is tried and tested, and by the brand's ability to deliver a next-gen mobile-first experience that's reliable, seamless, and secure."